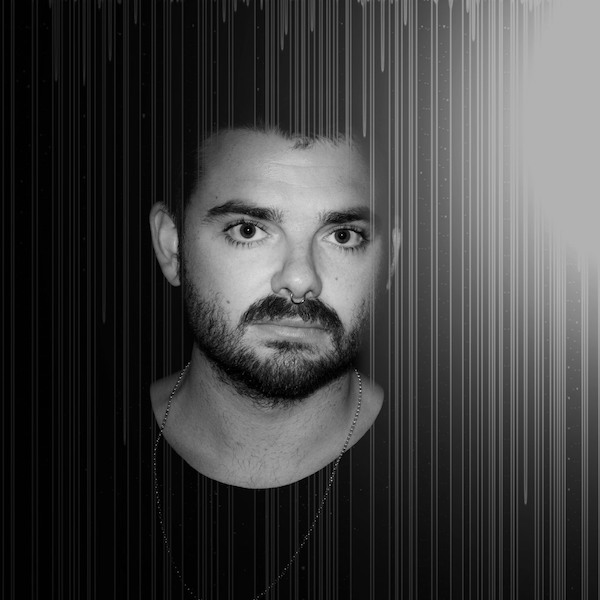 Artist
ALEN NEZVI
Born in Vinaròs but currently established in Madrid, Alen Nezvi is characterised by the energy and vitality that he transmits in his performances. His career started in Hangar Club, a pioneering dance hall located in the east coast of Spain, where the culture and the quality were its philosophy.

Some years later, he became part of the Warhool Club staff, a small dance hall but with many future perspectives within the musical panorama. Member of Beclubber parties, he is currently developing his role as a producer, where he is making his way in the national techno scene.

Characterised by his outlandish sounds, Alen Nezvi has already released several works in labels such as "Phunk Traxx (Italy) and "Truelife Recordings (Madrid)". The good work will give good results to this artist who arrives with full force.

2019-09-30

Upzid
Original Mix

(6:06)
2019-09-30

2019-04-29

2018-12-31

2018-10-22

2018-08-31
2018-06-25
2018-06-25
2018-03-12