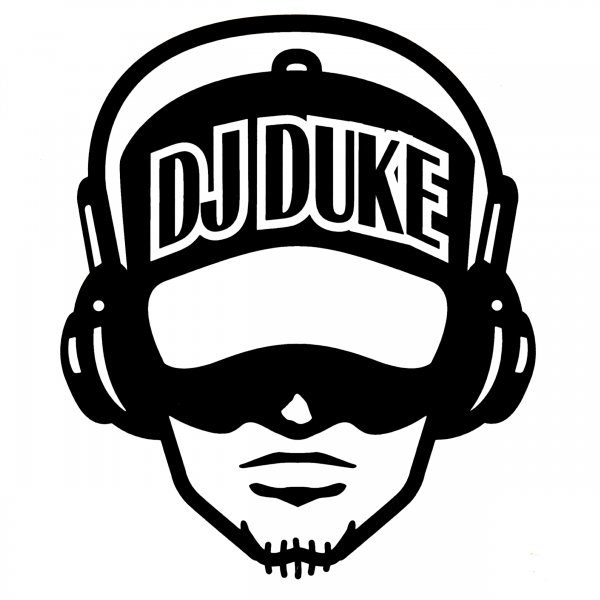 Artist
DJ DUKE
www.facebook.com/superbadduke
https://www.instagram.com/realdjduke/

Duke has always wanted a versatile sound, mostly because he would easily get bored with the same sounds, and as a result, he has released music from deep house to electro and break. Examples are Techfunkers, The TechDisco series. For example, when NYC was bombarded with UK tracks like X-press 2 and Chicago pioneer Pierre's wild pitch sound, Duke took those influences and created a funky version of more percussion, more breaks such as the Black Rhythm series (Blow Your Whistle, Turn It Up etc).

2022-01-10

2022-01-10

2022-01-10

2022-01-10

2022-01-10

2022-01-10

2022-01-10

2022-01-05

2022-01-05

2022-01-05