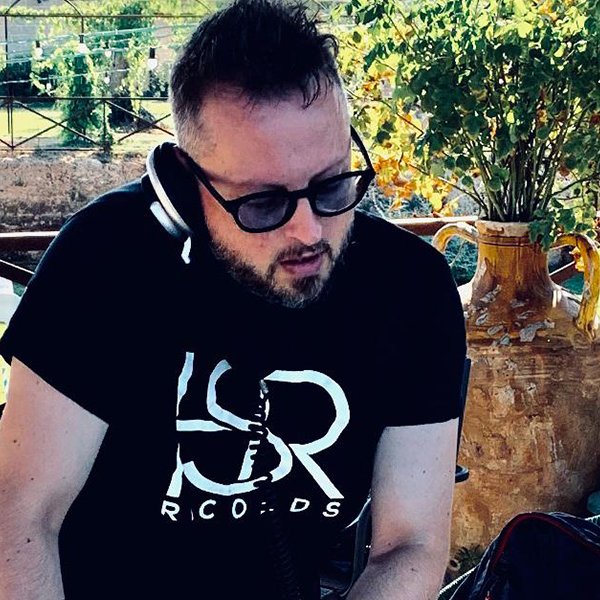 Artist
SIMONE C
Simone Cozzetto aka Simone C born in 1981 took his first steps at the age of 14 approaching House sounds, listening to great producers in the world house scene.
Numerous participations in the various discos of Salento such as Ciak, Mamanù, Zeus Beach by gallipoli and others.
In 2019 he started his career as a producer with the collaboration of Criss Hawk with the single Feel the Music and the second release We don't Stop released on Cucumber Recordings.

2023-01-20

2022-04-29

2022-03-25

2021-12-17

2021-08-27

Tip Toe
Yam Who? Extended Remix

(5:40)
2021-07-02

2021-07-02

Tip Toe
Yam Who? Instrumental Remix

(5:40)
2021-07-02

2021-02-19

2021-02-19