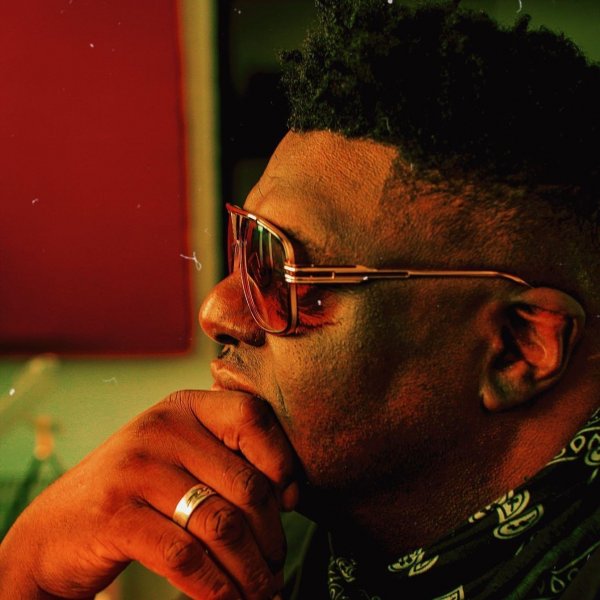 Artist
DANNY KANE
With a career spanning over 2 decades Danny Kane's journey through music has seen him work with some of the biggest names in the industry. A highly skilled musician, Danny is a multi-instrumentalist preferring to focus on playing the Bass and also the Piano. This has seen him work alongside industry heavyweights such as Massive Attack's Sara Nelson, Brit Pop sensations All Saints, Reggae legend Bitty McLean & the uber talented vocalist Robert Øwens. Danny was also a Co-producer on the UB40 hit album Labour of Love 3 which saw him tour with the band. Outside of touring and producing for bands Danny's remix work for the likes of Amp Fiddler, Kim English, Chaka Khan & Beres Hammond was nothing short of prolific.

Fast forward to 2016, Danny is one half of successful house music group Jakkin Rabbit alongside Marc Spence. Collectively they have had releases on Jamie Jones Hot Creations, Jonny White's No19, Low Steppa's Simma Black and Mark Radford Audio Rehab. These are some of the biggest House label's in the world and enabled Jakkin Rabbit to tour the globe playing their unique blend of all things house.

Danny has recently re-ignited his love for Funk & Disco and is now signed to the Nu Disco Label Midnight Riot Records. with multpal releases including remixes for artists like

Chaka Khan, Amp Fiddler, Tom Findlay G.A and Jack tyson charles
and many more.

2023-10-27
2023-08-25
2023-08-25
2023-08-25

2023-03-03

2023-01-06

2022-12-23

2022-11-28

2022-11-18