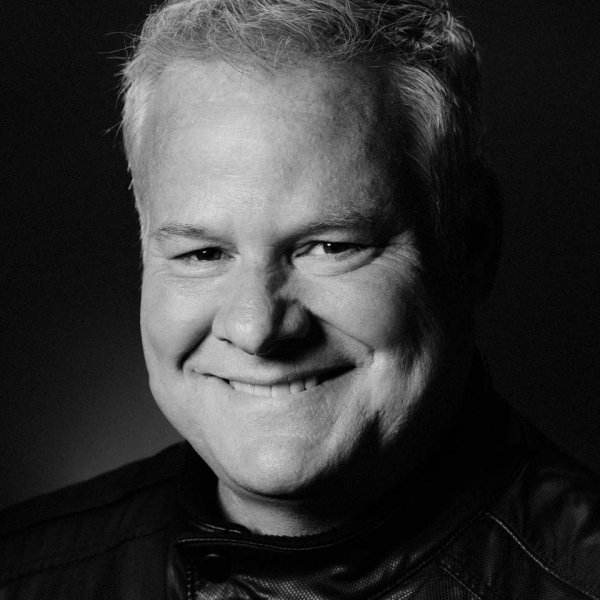 Artist
BB HAYES
DJ/Producer/Artist BB Hayes is a legendary music innovator who was a guiding member in establishing the San Francisco Bay Area underground club renaissance of the late '80s & early '90s. From his early days in radio mix-show production for iconic stations like KMEL 106.9 FM & Wild 97.7 FM where he worked on seminal weekend late night shows like St. John's House Nation to working alongside legendary on-air talent and mentors like the late Cameron Paul, Hayes quickly expanded his talents to remixing where he worked alongside Paul producing remixes for the DJ-Promo services MIXX-IT and Wicked Mix. At the same time, Hayes was headlining all of the largest clubs and parties in the San Francisco Bay Area, holding down residencies at the legendary DNA Lounge then owned by famous Hollywood brothers John and (comedian/actor) Rob Schneider as well as 1015 Folsom and the newly established but soon to be iconic Ruby Skye. BB's eclectic style of house music set the standard for Ruby Skye's success and allowed him to play for countless private events for such luminaries as Prince & Robin Williams. But in the mid-2000s, Hayes stepped from DJing and production to focus on his family, is sobriety, and a quest for an "artist reset." But in 2017 Hayes reteamed with co-producer Bill Williams to start work on the first of several new projects including the 2017 album "Stereophonic Sound."

Blending his love for SciFi films with his new found passion for production, Hayes kicks off 2019 with "Disclosure," a six-track alien themed EP, and it's first single "Phoenix Lights." Featuring the vocals of the late Lady Abstract (Patricia Rebalizza) who passed away shortly after the tracks recording, "Phoenix Lights" is a skillfully produced peak time Electro House track that takes it's inspiration from the largest mass sightings of UFO's observed in the skies over the U.S. states of Arizona, Nevada and the Mexican State of Sonora on March 13, 1997, known as the "Phoenix Lights".

His break out banger Tech House hit "Remain in the House" Released May 1st 2020 produced while quarantined in Los Angeles giving people a taste the club scene while remaining safe in the House! Currently, he is riding the charts with his Deep Vibe Remix of DEEPER!

2022-09-16

2022-09-16

2022-09-16

2022-09-16

2022-09-16

2022-09-16

2022-09-16

2021-04-22

2021-04-22

It's OK
BB Hayes Tech Vibe Remix

(5:24)
2021-03-25