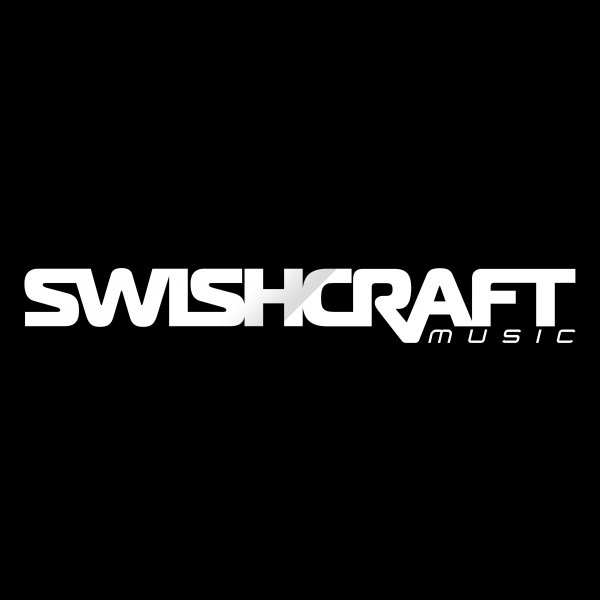 Label
SWISHCRAFT MUSIC
Swishcraft Music is the brainchild of veteran San Francisco based DJ / Producer /Remixer - Matt Consola, formerly of 90's dance hit-making powerhouse label Redzone Records. Evolving out of his extremely popular syndicated radio mix-show of the same name, both the label and the radio show was created to bring back positivity and excitement to the dance floor through uplifting vocal house tracks driven by powerful lyrics and hands-in-the-air melodies. A feeling many felt was lost during the mid-'90s and early 2000s. The concept quickly morphed into two successful labels, Swishcraft Music, the Hands-In-The Air Vocal Anthem label and BOUNZ! Music, the Deep House, Tech House & Nu-disco imprint label. But in 2017, Consola merged to two labels into one, diversifying Swishcraft's overall direction.

Whether it's releasing soaring and uplifting club anthems or Groove House, Electro House, Indie House, and Garage dance floor igniting ear-candy, Swishcraft works with the worlds best remix talent to bring diversity to many of the worlds top dance floors.

Swishcraft Website: http://swishcraftmusic.com
Follow Swishcraft on Facebook, Instagram, and Twitter.