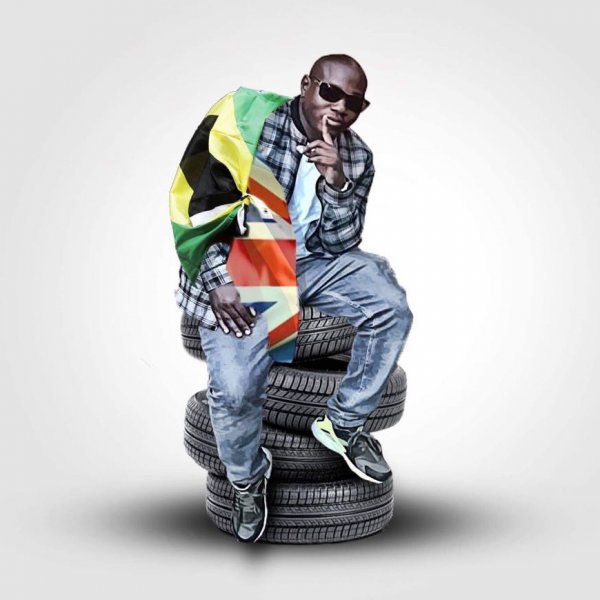 Artist
TAZ (UK)
Born in Jamaica, TAZ had an early introduction to Jamaican artists and Soundsystem, being around local studios with the likes of Terra Fabulous and Monster Shock. Moving to London at age 12yrs, his big break eventually came in 2004 when he hooked up with (the now legendary) UK rapper Dizzee Rascal, the two collaborating heavily on Dizzee's debut album. Co-writing and producing 'Just A Rascal' won TAZ the prestigious Ivor Novello Award, while TAZ also supported Dizzee Rascal on the 'Boy In Da Korner' UK tour, gaining much respect for his part in putting UK Grime onto the global music map.

Further production work gained him platinum discs for his remixes of Ashanti's 'Rain On Me' and 'Rock Wit Chu', and Akon's incredible breakthrough single 'Locked Up'. This prompted Head of Def Jam A&R – Semtex, to ink a deal with TAZ, and he became the first UK rapper to be signed to the iconic label. His debut LP 'Analyse This' gained critical acclaim, and a UK Top 40 Hit with the single 'Can't Contain Me', while 'Cowboy Film' feat Kardinal Official went on to become a UK Hip Hop classic. Chart success continued in 2008, as part of DMT, with the single 'Touch You' (AATW), followed by a world tour.

With a Brit award, a Mercury Music Prize award, a MOBO nomination, a Billboard top 100, and over 12m worldwide record sales under his belt, TAZ was becoming a force to be reckoned with. He has continued to write and record with many artists, accruing numerous song and synch placements along the way.

It was in 2017 when he was approached by the legendary DJ & Producer– Mousse T, to feature alongside Inaya Day on his record 'Rock The Mic', signed to Glitterbox Recordings / Defected. The track immediately hit the top of the Traxsource charts, gaining huge DJ and radio support in the process, and is now played at parties and venues all over the world, with TAZ firmly establishing a firm foothold in the Disco-House world. When re-connecting with DJ/Producer, (and SupaEarth Records label boss) Ruff Diamond in 2018, TAZ formed a new collaborative partnership which is now bearing fruit in the way of some hugely supported Disco/Funk/House records, the first being the single 'Extra High', a collab also with Berlin vocalist Wanja Janeva, released on SupaEarth Records in December 2018.

2022-03-04
2022-01-17
2022-01-17

2022-01-10

2021-12-31

2021-12-20

2021-12-15

2021-08-30

2021-08-30

2021-08-30