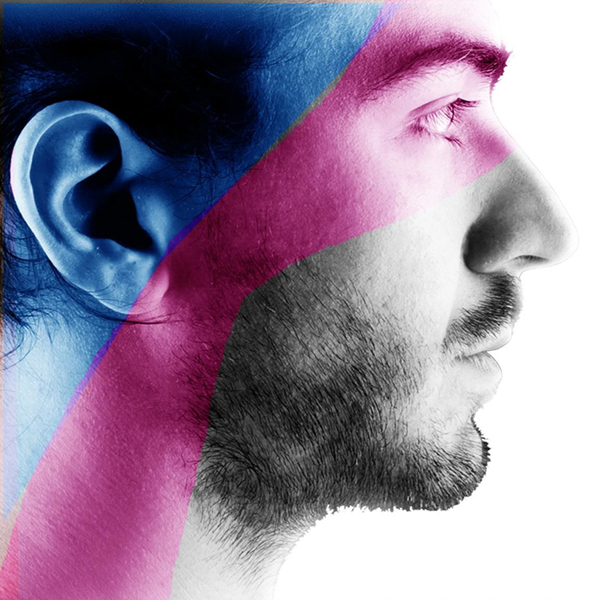 Artist
LUIGI ROCCA
The Italian electronic scene has been bubbling ferociously lately with some incredible talent and none more so than Turin based Luigi Rocca. The self-made producer and global traveling DJ also runs three of the most exciting record labels to emerge from Italy in the past 10 years - Hotfingers, Tuamotu and 303Lovers – alongside Manuel De La Mare and Alex Kenji. An international DJ in his own right Luigi has managed to forge a successful career circumnavigating the world performing at some of the planets most renowned and best-loved parties, where his unrivaled dexterity behind the CDJs has led to repeat bookings throughout Europe, North and South America.

When the likes of Tiësto, Richie Hawtin, John Acquaviva, Bob Sinclar, Dubfire and the notoriously impenetrable territory of Chilean megastar Ricardo Villalobos have all supported your music, it is perhaps fair to say that your sound is something of a mystifying one to pigeonhole. In the case of Luigi Rocca that is exactly the problem many have had when attempting to label his myriad of releases from over the years. With a back catalog that stretches well beyond 200 releases, Luigi (also known as Marshall) has managed to reach virtually every corner of the electronic musical spectrum that is humanly possible.

Undeterred by his lifelong drive to fuse the elements of house and techno, Luigi has spent the past 10 years pushing his sound direct from his studio in Turin to dancefloors all around the world. It was this dedication, forged with a comparable high-spirited passion of Alex Kenji and Manuel De Le Mare, which led to the formation of the trios chart topping imprints Hotfingers, Tuamotu and 303Lovers. An acting co-owner with Alex and Manuel, Luigi finds time not only to pursue his own musical drives but also expand those of both future and established talent through the ever growing reach of these two recording imprints. To date all three labels have amassed a string of high profile releases and have under their respective umbrellas released material from a wide selection of artists that include Richard Dinsdale, Paul Thomas and Paolo Mojo. All of whom are a testament to the labels early dominance of the European music scene.

Playing his trade with his own productions Luigi has frequently found his music charting high within download sales and frequently being snapped up by esteemed labels from Tiger Records and Definitive Recordings to 1605 and Ministry of Sound.
Disco 666
The Deepshakerz Extended Rmx

(6:11)

2023-09-15

2023-09-08

2023-08-08

2023-07-28

2023-07-28

Dmt
Chris Di Perri Rmx

(6:02)
2023-06-30

Dmt
Alessandro Diruggiero Rmx

(5:50)
2023-06-30

2023-06-16