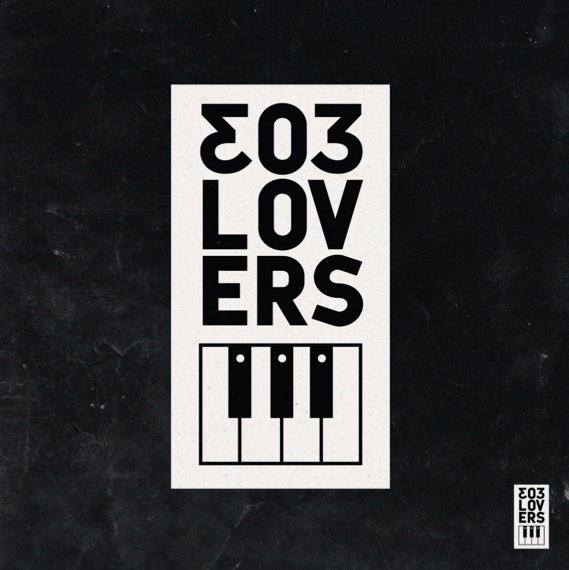 Label
303LOVERS
Ear marked by the scene's biggest spinners as a recording label on the rise and with a back catalogue to rival the most underground of imprints, 303Lovers is the spawn of a musical design by Manuel De La Mare, Alex Kenji and Luigi Rocca. Rooted in three tiers of electronic music, those being house, electro and techno, the label symbolises a soundscape that has melted away boundaries, ventured into crossover and retained underground status, whilst continually proliferating its musical direction to ensure it is on the cutting edge of electronic music.
Although the label is only 5 years young, its family of artists' bolsters an impressive number of established and up-and-coming names. Flowing anywhere from the housey vibes of Wally Lopez and DJ Chus to the tech grooves of Anil Chawla and Paolo Mojo or the more techno orientated sounds of PleasureKraft and Umek, 303Lovers is an imprint that works tirelessly to keep the knowledge of its musical direction an ever impossible one to pigeonhole. A fact that has earned the label a swarm of heavyweight support that ranges from Richie Hawtin, Dubfire and John Acquaviva to Joris Voorn, Luciano, and Pete Tong.
Helmed by Alex Kenji, Manuel De La Mare and Luigi Rocca the Tuscan based label has been a steadfast home for the trio, who individually represent Italy's most promising and talented Producer/DJs. Via the studio talent of these three artists and later with the involvement of associated label artists, 303Lovers has cultivated a strong presence in the download charts of stores such as Beatport, TrackItDown and iTunes.
The organic explosion of the imprints success has garnered a desire from the dancefloor for the guys to take 303Lovers to the clubs. Having individually circumnavigated the global over the past few years flying their respective musical flags, the trio are now bringing the sounds of 303Lovers to life with a series of special label showcase events and one-off festival arena hosts.
The name itself is homage to the iconic Roland TB-303 synthesiser that had a defining role on the early movement of electronic music – through the 303Lovers release schedule Manuel, Alex and Luigi are creating their own longstanding impact on the future movement of modern day electronic music.