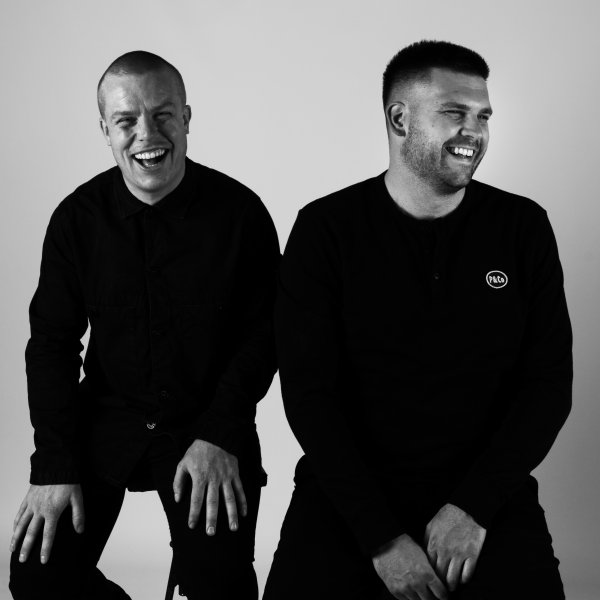 Artist
FLOWS
Glasgow is known as a melting pot of all things electronic, having met there and taking in many nights out in the eclectic city, this duo delved into adding to the rich history of music Glasgow has created.

Formed in early 2018, Flows released their debut "Call Up Everyone" on Lyceum Social Club. The track received support from Illyus and Barrientos as well as Sandy Turnbull, as well as reaching the top 10 of the Nu Disco Chart. Following up with "Work On" on Danny Cruz's CRMS label and later returning to Lyceum Social Club with "Mirrors" in 2019.

A new decade in full effect, the two Scots are stepping forward with a release on Kevin McKay's Glasgow Underground, "Don't Put Me Down" is a swelling synth driven house track.

With more music to come, Flows are steadily making themselves ones to watch for the future.

2020-11-13

2020-05-22

2019-06-14

2019-03-15

2018-08-31