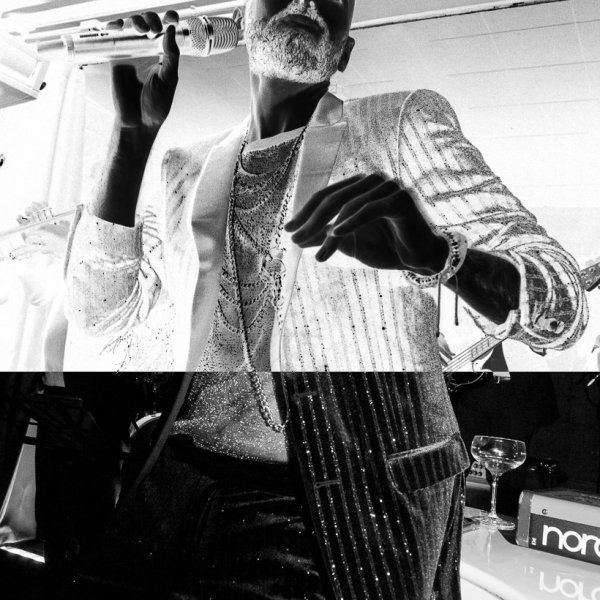 Artist
HIS BITTER TRUTH
"The light began to fade inside but the memory was still there. It was a time of love, of beauty, of a hope still blossoming. But the tide had begun to retreat and the clouds had gathered. Could he still try? Ladies and Gentlemen…His Bitter Truth"

His Bitter Truth is the latest incarnation of International vocalist and writer, Raff. This is a new endeavour but his journey to this point has taken him on many adventures. His soulful, energetic and unique vocals have led him to sharing stages with the likes of DJ Annie Mac at Glastonbury, Kylie in Hyde Park and Louie Vega at The Royal Festival Hall to name but a few, and you can even hear him on the worldwide smash Playstation series Grand Theft Auto. As a member of London-based House Gospel Choir (Island Records) he's become a regular on the festival circuit too.

On stage, live, is where he feels most at home, but HBT revels in the creative process and collaborating in general. Be it on stage backing Grammy-winning Gregoire Maret at Montreaux Jazz Festival, with the choir backing Jax Jones on BBC Radio 1 Live Lounge or in the studio writing and recording original music, you can't help but witness his love and passion for music.

2023-08-04

2023-08-04

2023-04-22

2023-04-22

2023-04-22

2023-03-17

2023-02-17

2023-02-17

2022-10-28

2022-07-22