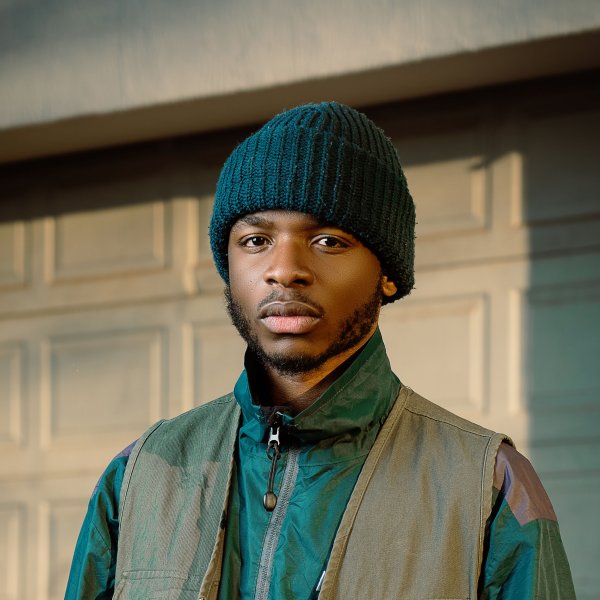 Artist
ZITO MOWA
"...genre-defying" - Red Bull

An art director by day and a record producer by night, Zito Mowa is part of a new wave of South Africans making a name for themselves at the height of the country's uncontested dominance of Gqom, Amapiano, and Afro House. In direct response to this Zito is taking a defiantly anti-purist approach to music—moving from house to boom-bap, and blending his dirty drums with some captivatingly unusual back of the crate samples.

His selections as a DJ are a collage of music, blending many genres and spinning some of his own unreleased production to give his crowd some unheard jams making his performance unique.

His pluralistic tastes can be detected in his sample-based sound which is influenced by J Dilla & Max Graef

Excitingly, Zito is making a name for himself by having a few vinyl releases and being picked up by his favorite labels such as No Fuss, Closer To Truth, Stay True Sounds, Lisztomania Record, Open Sound, and Morris Audio.

In 2020 Zito released his debut album The Kolour Of Water. Which caught the attention of artists such as Opolopo, Seven Davis Jr., Moodymanc, Mangabey, Lars Behrenroth, Andre Lodemann, Simbad, Intr0beatz, Jazzuelle & Kid Fonque, just to name a few.

2022-07-15

2022-07-01

2022-07-01

2022-05-13

2022-04-29

2022-03-25

2022-03-25

2022-02-25

2022-02-25