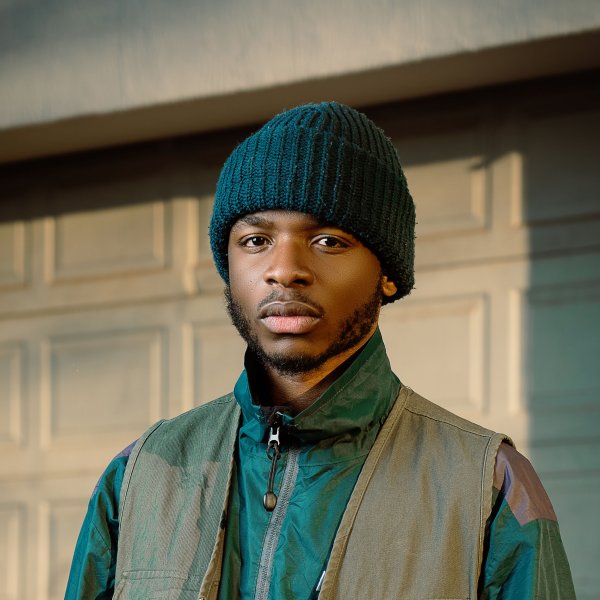 Artist
ZITO MOWA
Zito Mowa began releasing music in his mid-twenties; with a sound to reflect his multifaceted musical taste, incorporating hip-hop, jazz, and house. Zito is taking a defiantly anti-purist approach to music—moving from house to boom-bap, and blending his off-grid drums with some captivatingly unusual back-of-the-crate sample chops.

Over the last few years, the self-confessed music fanatic has been making big waves in the electronic scene with his unique, almost lackadaisically composed 'house' (if you can call it that). Indeed, explaining His style is a difficult task given its idiosyncrasy. One could call it a blend of sounds that travel the dustiest of hip-hop cuts, the slackest of funk hooks, and deep house experimentalism, seamlessly woven together by a mesmeric instinct for arrangement.


Defined as "Genre-defying" by Red Bull, Creating his own lane, Zito has caught the attention of artists such as Osunlade, Opolopo, Seven Davis Jr., Moodymanc, and Mangabey.

2023-03-31

2022-11-25

2022-11-11

2022-11-11

2022-11-11

2022-11-11

2022-10-21

2022-07-22

2022-07-15

2022-07-01