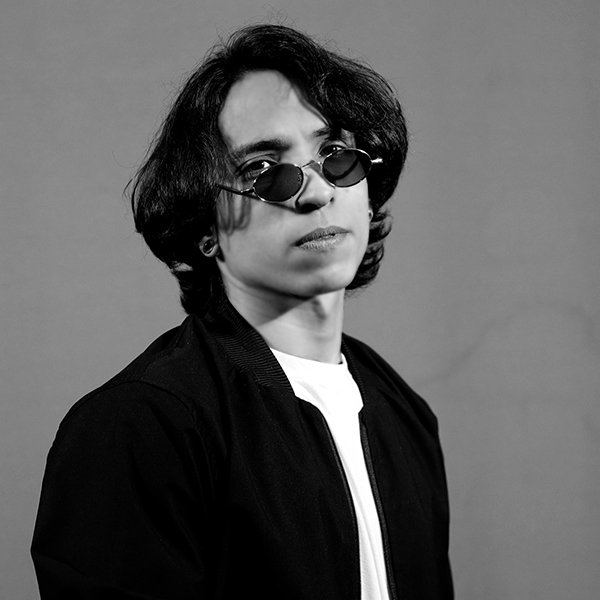 Artist
MONSERRATT
Monserratt con una visión propia e inédita de la música electrónica, usando como base los géneros Tech House, Afro House y Deep House, cree que la "escena electrónica" a menudo se enfoca en un sonido abstracto de tempo alto y frío. Por eso cree en la necesidad de volver a un enfoque más orgánico y clásico, el cual a través de sus producciones trata de aplicar un estilo hipnótico, exótico y estridente. 
En el estudio, Monserratt combina elementos sonoros sudamericanos, caribeños y africanos. En la pista de baile, trae un estilo ecléctico de música house que se construye desde downtempo o bajos bpms hasta ritmos más grooves y de tempos altos.

Monserratt with his own and unprecedent vision of electronic music, using Tech House, Afro House and Deep House genres as a basis, believes that the "electronic scene" often focuses on an abstract sound of high and cold tempo. That is why he believes in the need of return to a more organic and classic approach, which through his productions tries to apply a hypnotic, exotic and strident style. In the studio, Monserratt combines South American, Caribbean and African sounds elements. On the dance oor, brings an eclectic style of house music that builds from downtempo or low bpms to more groovy and high-tempo beats.

2023-06-02

2023-06-02

2023-04-28

2023-03-31

2023-03-31