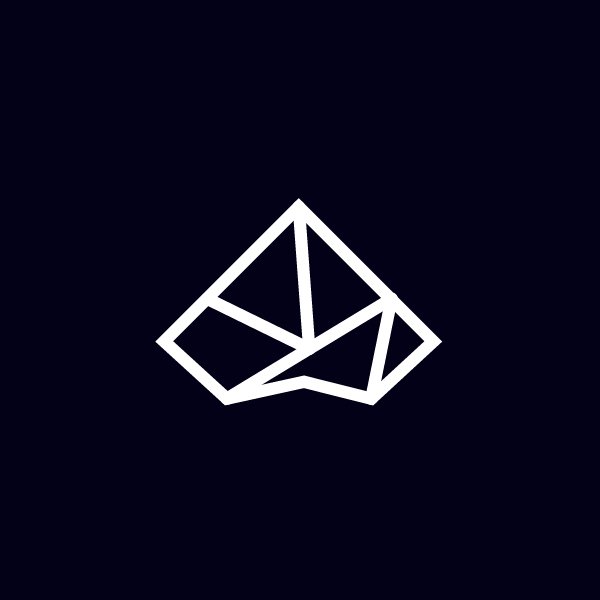 Label
ARENAS RECORDINGS (CR)
Arenas Recordings is a record label founded in 2012 by the outstanding DJ and Producer Joaco in Maracaibo, Venezuela.

Throughout the time we have made different presentations in the most outstanding clubs of the country with our already known Arenas Showcase, a party concept in which you can enjoy our music and the presentation of each of our National artists.

The Venezuelan label includes Just2, CMM, yas Cepeda, John Pc, Joaco, B-Liv, Plastik Funk, Eric Tyrell, Andy Silva, David Trinidad, Lumc House, Franz Costa, Joseph Gaex, Alberto Dmeo, Munfell, Jason Xmoon, Outcode, Tall Rick, among many other emerging talents who are now talking about the electronic scene.

Today, it is the first Venezuelan record label to achieve so many times tops worldwide, David Trinity with Loleatta Holloway, Joaco and Lumc House with Loco, track, B-Liv with Junto al Rio and Ask the Water to mention some.