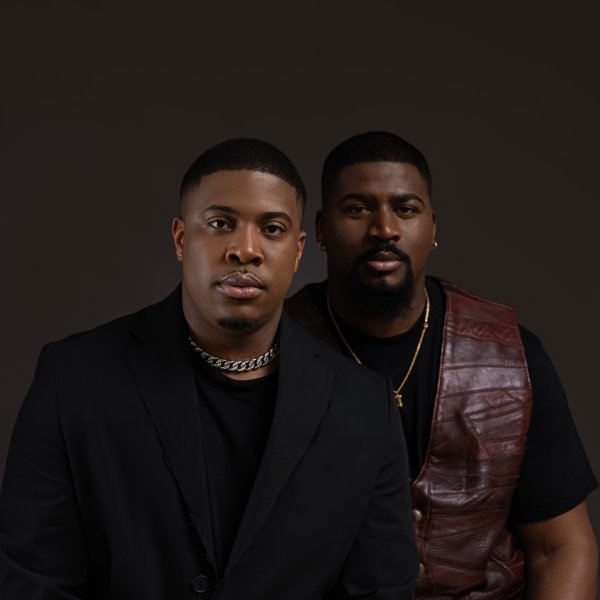 Artist
STUDIO BROS
STUDIO BROS, are two friends, Famifox & Nunex known by the duo "Alto Nivel Produções", that has joined together to bring to the public, their passion and creativity, threw their biggest love, music.
The first "explosive hit" of this musical duo, was inspired and dedicated to the angolan deejay "Kapiro", adding his name to the track.
With the contagious guitar notes and very percussive beats, this hot track has became one of the biggest hits on the afro scene in 2017´s Summer. Supported by referenced names, such as, Djeff Afrozilla, Boddhi Satva, Kapiro and many others all over the globe, this music has affirmed these two guys as one of the potential names to memorize, that have many more to give to the musical scene.

2021-01-15

2020-11-23

2020-11-23

2020-11-23

2020-11-23

2020-11-23

2020-11-23

2020-11-23

2020-10-16
2020-10-12