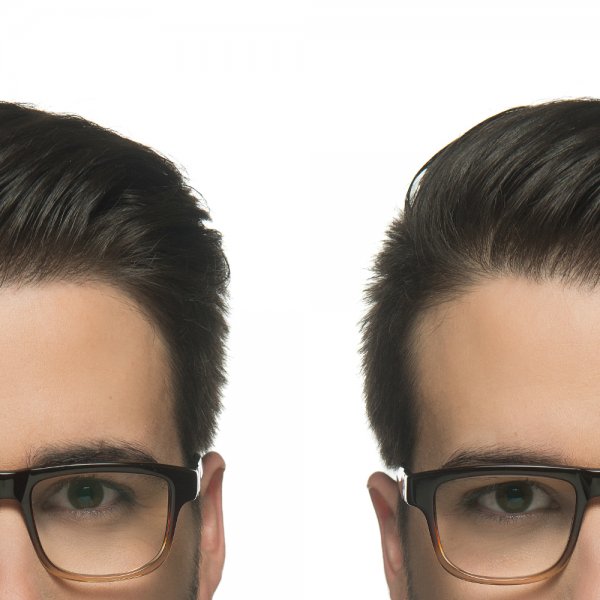 Artist
CORMIER
CORMIER is a DJ/Producer based in Ottawa. He brings a refreshing sound to the house music scene, reminiscent of a glistening sound with elements drawn from other genres, such as Hip-Hop and Tech-House.
Showing maturity in his sound, he is making a name for himself with his productions being heard around the world and supported both locally and internationally. He released some original productions on labels such as Pornostar Records and Hotl Records. He also had the chance to play alongside some of the most respected names in the scene such as Mark Knight, Franky Rizardo, Route 94 and Bob Sinclar to name a few.
With tons of new material on the way, he is cementing his position as one of the freshest acts in today's electronic music scene.

2019-09-27

2019-07-01

2019-03-08

2019-02-15
2019-02-08

2019-02-01

2019-01-04

2018-11-23

2018-11-19
2018-10-22