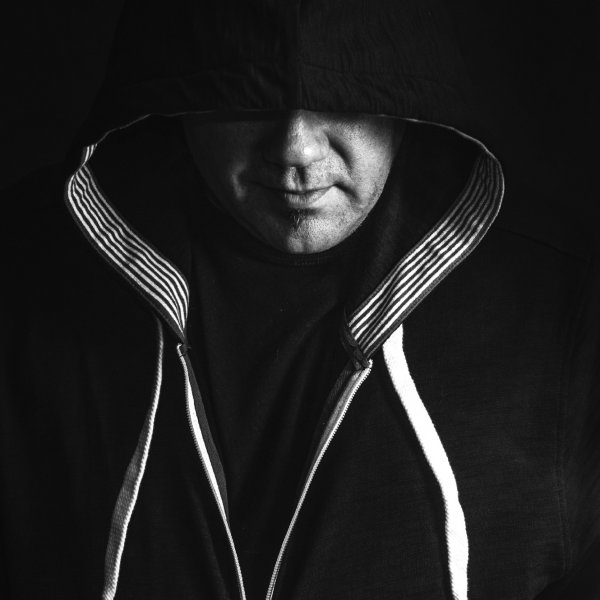 Artist
MARTIN VILLENEUVE
Accomplished Canadian DJ & producer, Martin Villeneuve aka MV / Envy has put together an impressive track record over the span of his career. He has released numerous productions on industry heavyweights such as Hotfingers (Italy), Beat Therapy (CAN), No Definition (EU), Vudu (UK), Housesession (GER), Jungle Funk (CAN), Yoshitoshi (USA), Pornostar (HUN) and countless others. His music has appeared on numerous compilations around the world and has been featured by international brands such as Armani, Hed Kandi, Ultra, Bacardi, Global Underground, Pacha, Privilege, Tranceport, Heineken and Tuborg. His productions have received support from such notables as Pete Tong, Danny Tenaglia, UMEK, Deep Dish (Sharam & Dubfire), Manuel De La Mare, Crazibiza, My Digital Enemy, John Digweed, Roger S., DJ Vibe, Steve Lawler, Erick Morillo and numerous others.

His music regularly charts on all the major music sites. In 2006, his rework of the Styx classic "Mr. Roboto" reached the #1 spot overall on another download site and 40 of his releases have made their way in another download site's top 100. Furthermore, he shared mixing duties with Behrouz on Yoshitoshi's 2XCD compilation 'In House We Trust vol.2' (2002) and with Sultan for Montreal's legendary White Party compilation 2XCD "White is Pure vol. 5" (2006).

In addition, Martin has toured extensively during his career, traveling to over 20 countries with stops in L.A., Tokyo, Prague, Tel Aviv, Skopje, Las Vegas, Budapest, New York, Jakarta, Toronto, Athens, Bucharest, Washington, Montréal, Buenos Aires, Atlanta, Singapore & Miami just to name a few.

From 2006 to 2009 he owned and operated Heaven nightclub in Ottawa, Canada. 2010 marked his return to the studio with a heavy dose of upfront remixes and original productions. In January 2012, leading British music site, .net said "Martin is one of the most exciting producers of the last 12 months". Present monthly residencies include Circus and New City Gas in Montreal both clubs having at one time or another been featured in DJ Mag's Top 100 clubs in the world. Keep on the lookout for tour dates and forthcoming productions.

2020-10-30

2020-02-17

2020-02-17
2020-01-31

2020-01-17
2019-09-27

2019-09-27

2019-08-23

2019-07-01
2019-06-14