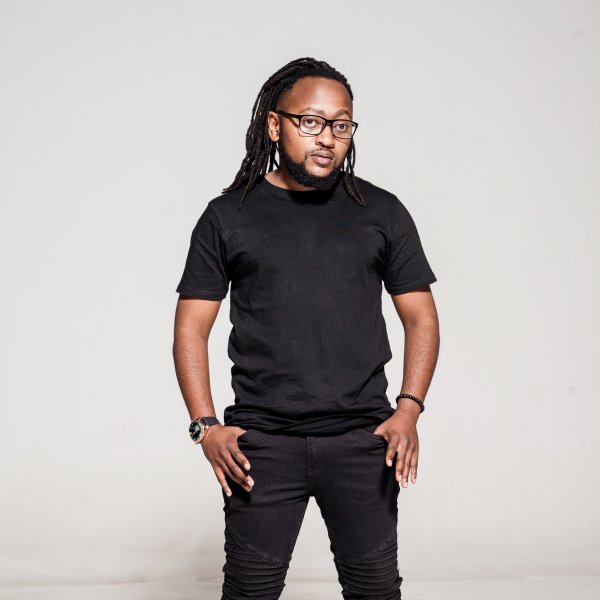 Artist
JUST MO
Just Mo, born Moleke Sekukuni in the Limpopo province of South Africa and raised in Johannesburg, is a house music legend in the making.

He has been in the dance music scene as a DJ since his high school days. In 2009, Just Mo joined the Johannesburg base youth radio station YFM's Y-Academy internship programme and was taken under the wing of the legendary South African DJ Oskido, who mentored him in music and as well as in presenting while still at YFM.

Just Mo went on to have a successful radio broadcasting career at the youth station from 2009 until his departure in 2017 making him one of the industry's best assets.

His career began in 2004 when he taught himself how to DJ, and since his bedroom days has played alongside some of the most respected DJs in the industry. He has not only drawn inspiration from them, but has vowed to impact and change the game like they have, or go even further! He mixed YFM's Hot 99 Dance compilation, which was released in 2011 by Soul Candi and dominated dance floors across the country! In late 2014 he released he's second compilation with Soul Candi titled 'Selektor Series: Jozi Edition' which is one of the hottest compilations of the year.

In 2010 he started music production and has released a number of singles under his own record label 'Just Mo Records & Productions' a label he opened up in 2012; J.M.R is also a publishing company which publishes a number of local artists including Just Mo. Just Mo Records & Productions also does a number of events a year bringing the brand 'Just Mo' closer to his fans and fellow music lovers.

This young man's passion for music is what he keeps at his core, and will prove to be the catalyst from which he reaches the highest platform. There's no doubt that Just Mo is destined for great success in entertainment. Catch Just Mo rocking the hottest nightclubs and festivals in and around South Africa and the world, simply follow him on all his social media platforms. To get more info about him and his music visit www.justmorecords.co.za.

He is a Radio Presenter, Club DJ & a House Music Producer.

2020-11-27
2017-11-24
2017-09-15
2017-09-15
2017-09-15