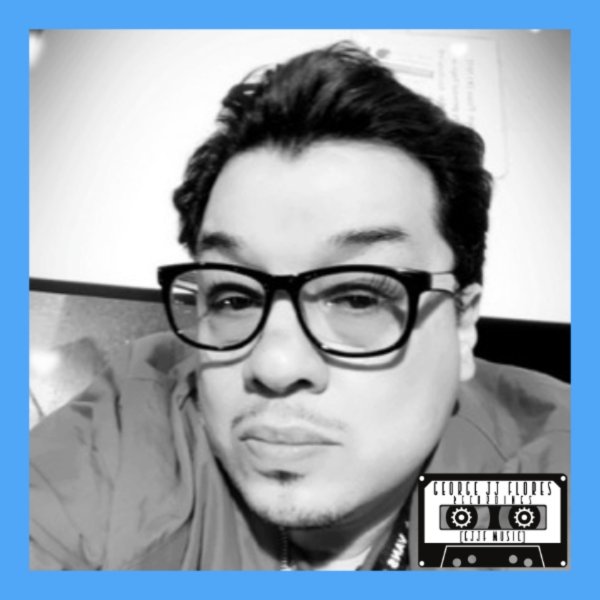 Artist
GEORGE JJ FLORES
George JJ Flores (GJJF Music)
DJ/Producer/Vocalist/Remixer
(Sol*Sundaze//RedMonkey SF//FTWK-Los Angeles//Beat Bum Music//LTHM_Music//HMNI_Music//Selekta Rekordings//HouseTribeRecords//RawVibes//Nine Sixteen Muzik//Ayize Songaa Recordings//Uniting Souls Music//Kaizoku Beats Recordings//Groovesque Rec.)

George JJ Flores (GJJF Music) began singing live vocals, in Los Angeles, over Nic Alvarado's deejay sets in 2000; after Nic heard him sing at a local family event. Over time, he began releasing House music via House Tribe Records, as a producer/vocalist. Growing up in the Los Angeles Underground and Deep House Scene (since 1992), George was groomed into a True House Head. In 2014, he moved to San Francisco, where he was influenced to release his Fog City Ninjas EP Vol.1. He then relocated to Sacramento, where as a professional DJ/Promoter, he founded Sol*Sundaze/VIBRANCY, one of Sacramento's favorite SunDAY parties! His vision to collaborate and bring unity through House music is something we definitely need to keep an eye on. Through this venue, George has since released original tracks under GJJF Music, George JJ Flores Recordings, and is currently working on new releases for the HMNI Music, LTHM, Uniting Souls Music, and Kaizoku Beats Recordings and Groovesque labels.

2022-07-01

2022-06-17

2022-06-17

2022-06-17

2022-06-17

2022-05-20

2022-04-15

2022-04-15

2022-04-15

2022-03-11