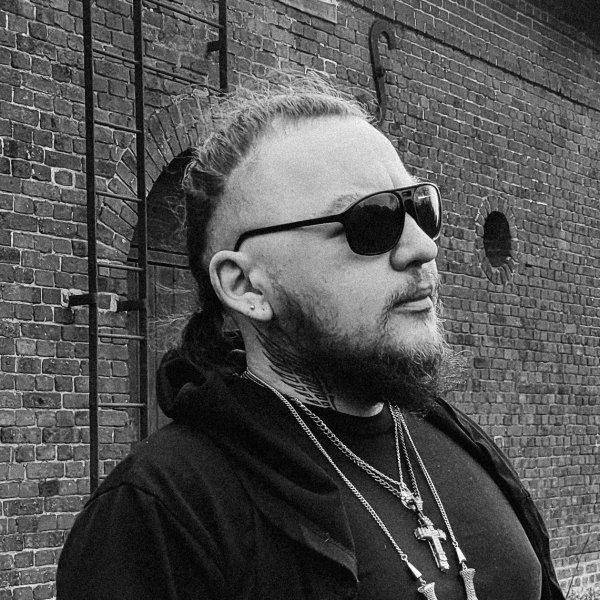 Artist
MADCAT
Madcat is a Parisian producer and a true lover of sampling, accompanied by his faithful MPC and his warm and groovy grain. The 'prince of soulful house' (Trax Magazine) has been influenced by jazz and funk masters such as Quincy Jones and George Benson as well as a more electronic and hip-hop universes like Theo Parrish's one.

After his sound engineer studies, he participated in the birth of Pont Neuf Records with several other producers in Paris and released his first tracks on the label's compilations Habemus Paname.

2018 is a turning point in his career with the release of his first two EPs Petite Musique by Chanvre and The Doors of Perception, released respectively on Folamour's label FHUO and Pont Neuf, and both quickly sold out. He also released his track 'Heard It', which now has more than a million views.

In 2019, he became curator of the compilation 3615 Disco, released on the Parisian label, bringing together many producers from the new house scene French. The same year, his new EP Queens of Sand comes out. The Parisian producer takes us in a new story as catchy as mystical, while continuing to break free from the codes of the classic disco-house by blithely mixing rhythms borrowed to hip-hop from across the Atlantic.

2022-07-01

2022-06-10
2022-02-22

2021-04-23

2021-04-23
2021-02-19

2020-10-19
2020-08-24

2020-08-10

2020-06-12