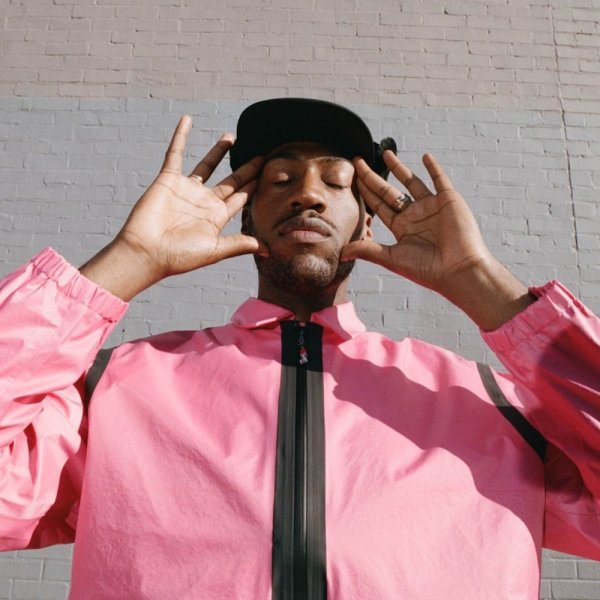 Artist
FLAURESE
Genre-fusing DJ and producer Flaurese wants to make memorable moments - and shake up the club scene in the process. "I think, more often than not, people go to a night and it will have a rigid template of the types of artists, sounds and influences," the London-based artist says, adding that he finds it more exciting when a DJ dares to veer from the norm. "I like when people aren't afraid to throw in a few random records; I enjoy the unpredictable nature of it. It just makes it feel more alive."

This desire to keep people on their toes harks back to the melting pot of music he heard growing up: from being a choirboy to hearing his family's collection of old soul and R&B records. In fact, it wasn't until he started listening to Rinse FM as a teenager that he found an entry point to get in to dance music. Rummaging through his mum's and uncle's vinyl and discovering Chicago and Detroit house for the first time gave him "more of a perspective on dance music in its early variations". His musical horizons were broadened even further by his old brother, who showed him the worlds of dubstep and grime; "they would listen to Pay As You Go and be down at the record shops buying all the early releases".

Then, when he went to university to study music technology, he taught himself to DJ and started playing at house parties, having discovered post-dubstep artists like Dirty Projectors, Totally Enormous Extinct Dinosaurs and SBTRKT around the same time. "I think anywhere where there was a moment of fusion between genres was a big eye-opener to me," he says. "I was intrigued as to how they made the record". This interest in the fluidity of genres and how sounds are created became a key influence on the music that he would make and DJ out under the name Flaurese.

Rather than being just another dance act, Flaurese wants to "build more of a long-term story". It's an artistic ethos that stretches to his goal of wanting to make the dancefloor more uninhibited - like it was back during the 90s rave era. "I think, with social media these days, there's a certain fear of someone spotting you singing, dancing or interacting in a certain way. Whereas, back then, people would just go for it! So, in my head, I just think, 'why is that not a thing now?' And that's what I want to bring back!"

Whether he's cueing up curveballs behind the decks or his silky tunes are grooving into a life of their own free from the speakers, Flaurese is on a mission to make everyone move a little more freely.

2022-11-02

2022-11-02

2022-11-02

2022-11-02

2022-09-29

2022-09-29

2022-09-29

2022-09-09

2022-09-09

2022-07-22