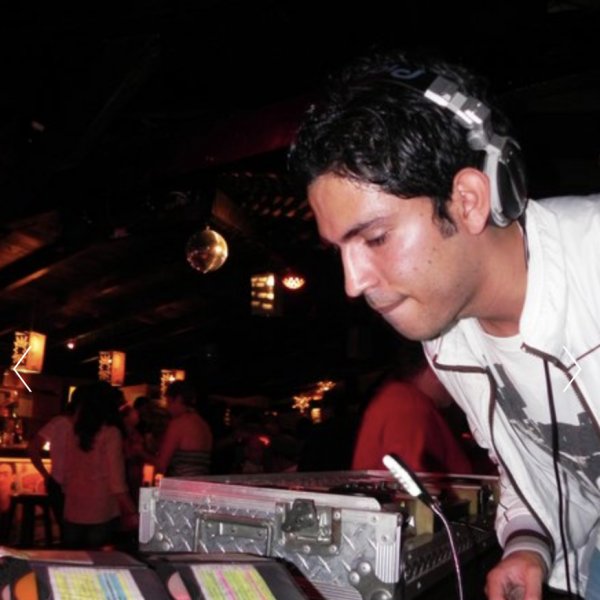 Artist
BORIS B
From Guatemala in Central America. Producer signed in Soul N Pepa, Oh So Coy, Delve Deeper, Loudeast, Deeplomatic, NoRobot. Has been remixed by DuBeats, The Stoned, Atjazz, Din Jay, Mr.Stan & Steph Seroussi.
His tracks have been placed on prestigious charts of renowned artists such as Doug Gomez, Robin Orlando, K.E.E.N.E, Kennedy, Tony Fuel, The Stoned, DuBeats & Opolopo.
Sound Engineer, Remixer, DJ and part of Systemfunk with Valencian producers Robin Orlando & Al Nandez.

2023-09-08

2022-12-23

2022-12-23

2022-12-23

2021-11-19

2021-10-08

2021-10-08

2020-10-30

2020-10-30

2020-10-30