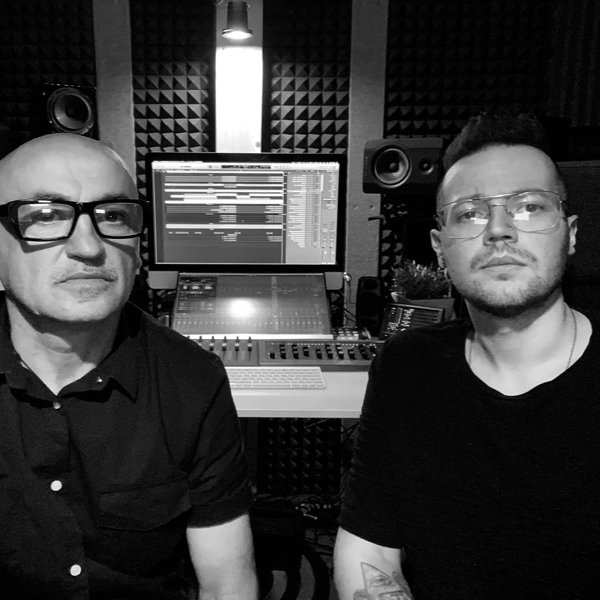 Artist
JONK & SPOOK
JONK & SPOOK
Alex & Lauro join in 2008 thanks to a great and unmistakable passion for music.
Their creativity and their boundless passion for music have created a new and unique sound to the ear of the public.
In 2015 they return these funky sounds and decide to return to work and come back with this project through the creation of numerous tracks including JONK & SPOOK - YOU FEEL and SIMIOLI & JONK & SPOOK- DANCE DANCE DANCE.
2017 starts with the 2 tracks released (EP) in collaboration with GIANNI BINI for Ocean Trax , to follow will be released the new SIMIOLI vs JONK & SPOOK - CAN U FEEL IT (cover the song of Jackson5) and 2 tracks in collaboration with ANGELO FERRERI To the top of the rankings of Traxsource, and many others..
Pump It
Jonk & Spook Club Mix

(6:20)
2019-03-04
2019-02-11
2019-01-28

2019-01-25

2019-01-18
2019-01-05

2018-12-24

2018-12-21
2018-12-21