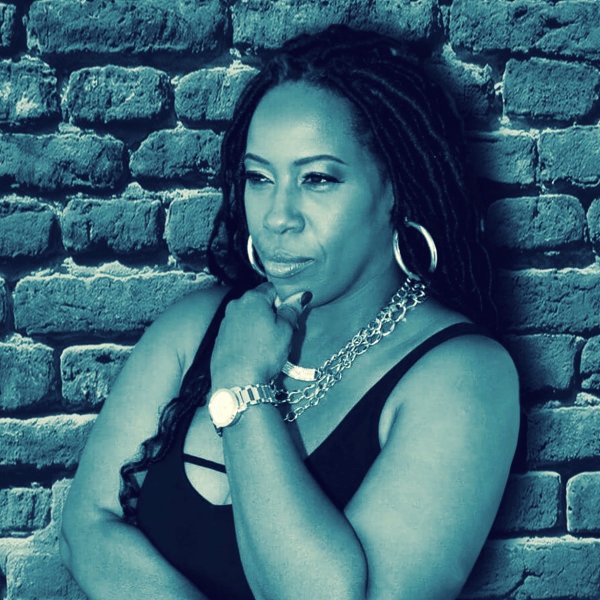 Artist
KIA STEWART
Kia Stewart is a rising soulful house music artist. She was first introduced and fell in love with music, acting and singing at the early age of 5. Kia would sing in church, school chorus, and plays. In 2015, Kia Stewart began her soulful house music journey with her 1st single "TELL ME" produced by DSharp Records. Her performance caught the attention of Josh Milan which lead to her singles "WINNER" and "HE STILL LOVES ME" off of her EP entitled ELATION on Honeycomb Music LLC. In 2018 Kia Stewart did a collaboration with Mark Francis called "LIFE LESSONS" on Qauntize Recordings. In 2019 Josh Milan and Kia Stewart reconnected with a new Honeycomb release entitled "ANYWHERE YOU ARE".
Then, in 2020, she was chosen by Neapolitan Soul for a new interpretation of "IF I WERE YOUR WOMAN" for Neapolitan Soul Records.
KIA is living out her dream by singing, writing, arranging and performing music that is being heard worldwide.

4 U
Mark Francis Remix

(6:26)
2022-06-10

4 U
Mark Francis Dub

(6:26)
2022-06-10

4 U
Extended Vocal Mix

(5:53)
2022-02-25

4 U
Instrumental Mix

(4:45)
2022-02-25

2020-09-04

2020-03-01

2020-03-01

2020-03-01

2020-03-01

2020-03-01