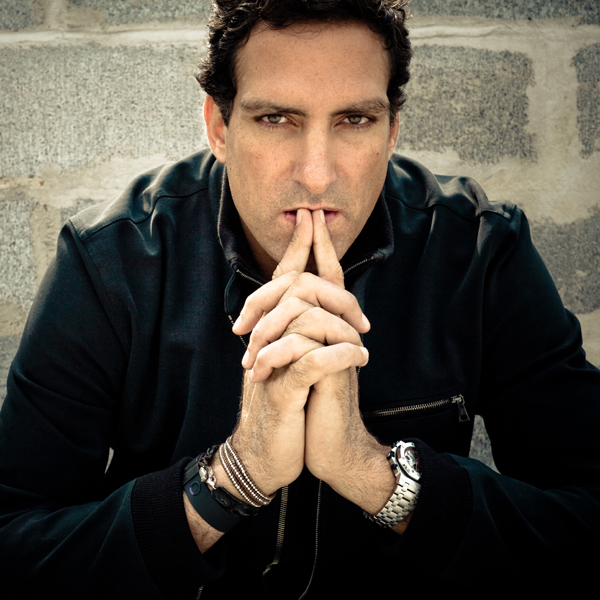 Artist
RONY SEIKALY
International music sensation Rony Seikaly has made a meteoric rise through the DJ ranks over the past few years, regularly performing at some of the world€™s biggest clubs.

The former NBA superstar, who earned the increasingly appropriate nickname "The Spin Doctor" on the court, is not new to music or DJing. Since the age of 14, Seikaly has had a music room in any home he has lived in. Here, Seikaly plays music for friends, parties, gatherings, birthdays. Any type of event, and Seikaly is the one behind the decks. The more friends and friends of friends were exposed to Seikaly's talents, the more he was encouraged to share his DJing skills and selection with the public. Four years ago, Seikaly was convinced to play out for fun, and the DJ roller-coaster ride has not stopped. "Sports will always be my love. But music will always be my passion," Seikaly--now an in-demand DJ and producer.

Pete Tong named Seikaly as one of the most underrated DJs of the year in DJ Times Magazine's 2009 Top 100 DJs, stating that Seikaly was "on fire." Seikaly himself is possibly the one having the most fun in any nightclub. His enjoyment in playing music and seeing the crowd's reaction is a huge part of the experience.

"I don't want to earn this because of the past, said Rony Seikaly. I would like to be expressive, but under the radar, making waves, but not stepping on anybody's toes.
I want to earn this because of my music."




2020-12-25

2020-12-25

2020-12-25

2020-12-25

2020-12-25

2020-12-25

2020-12-25

2020-12-25

2020-12-25

2020-12-25