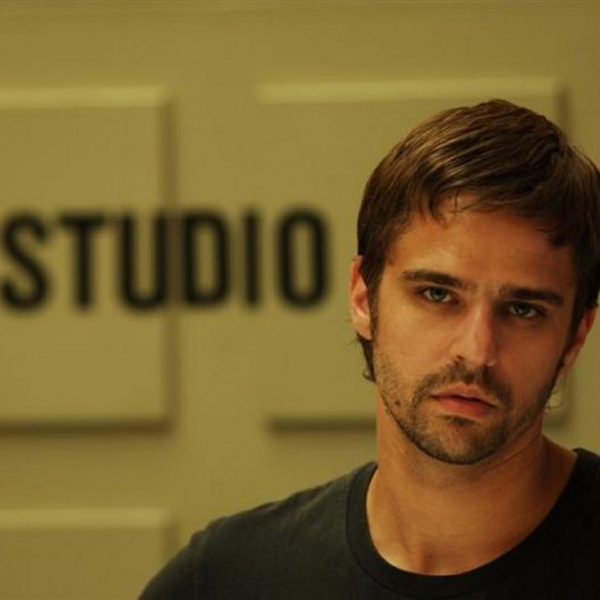 Artist
NICK CURLY
A relentless and unstoppable Nick Curly heads into 2012 on the back of yet another excellent year. Nick once again reached the highest echelons of Resident Advisor's annual DJ poll, released Cocoon's biggest selling 12" of 2011 and his residency at Space Ibiza's Kehakuma continued to break new ground. Unquestionably proud of his home-town, this Mannheim native's talent and determination has long outlasted the hype that broke out in the late 00's over the house sound which emerged there.

January 1 sees him launch his 'Between The Lines' tour at the Cecille showcase at Mexico's BPM Festival, alongside DJ Sneak. Perhaps it is fitting that his debut tour show brings together Nick, his own label which helped propel him to his current standing and one of his own personal heroes in the form of Sneak.

'Between The Lines' refers to the debut artist album from Nick Curly. Recorded in the latter half of 2011, it is scheduled for release in March 2012 on Cecille Records. Given his undoubted success in releasing dance-floor cuts, the somewhat slower feel of the album may come as a surprise to some, although the artist himself has always been ready to show a different face to his musical expression. "My main aim with this project was to capture an emotional feeling" explains Nick. "I brought in live instrumentation to give more sonic depth and I think the vocals of Rebecca Maas, Luca Sportiello and, in particular, Worthy Davis give the tracks exactly what I was looking for – 'Piano in the Dark' and 'Underground' being the examples I would highlight."

And what of the album's title? "Well, of course, I am German, but not 100% German orientated with my work. In fact, there have been many occasions when I am playing at home and people are surprised that I am German when they meet me - I have no idea why that is! I spend much time touring and playing in the UK, the USA and around the world. Sometimes I feel that I don't really belong in one particular place, the same with my music."

Lovers of his club music, should not fear. Nick has things on the way to keep you warm. His huge remix of Zoo Brazil's 'Slob' has just been released on Sci+Tec and already climbing charts. 'Still Not Sorry' follows shortly afterwards on 8 Bit and the final EP before the album 'A Certain Someone' arrives in January.

Demand for Nick's DJ sets remain as high as ever – with tour dates confirmed in Mexico City, Stockholm, Berlin, Cologne, Bogota, Lima, Hamburg, Beijing, Tokyo, Newcastle, Milan, Adelaide, Sydney, Melbourne, Wurzberg, Rome, Lyon, Zurich, Mallorca, New York, Toronto, Geneva and more besides.
Altrip
Manda Moor Burning Rmx

(6:18)
Lies
Gorge & Nick Curly Extended Remix

(6:10)

Silom
Mihai Popoviciu Remix

(7:10)
2023-09-01

2023-08-25

2023-08-11

Lies
Gorge & Nick Curly Extended Remix

(6:10)
2023-08-04

Silom
Mihai Popoviciu Remix

(7:10)
2023-08-04