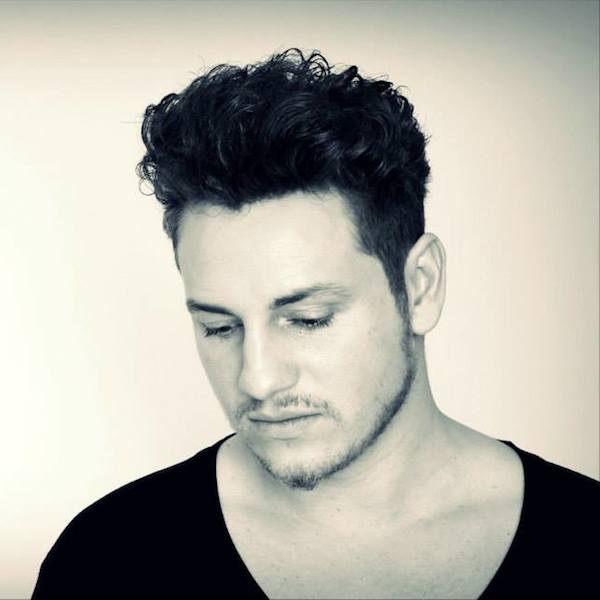 Artist
PASCAL DIOR
Pascal Dior is not one of those artists that simply spins a few records: he plays just the right tracks with know-how, passion and devotion, at the right time and in the right place...! With his varied picks of punchy deep house, raw driving tech house and grooving techno, he not only rocks the hottest clubs - he also entertains a large public each month with his internet radio show "Serious - Groove", on 54house.fm. His discography also covers the broadest possible ground: some of his tracks are seriously deep; others are rougher or aim to rock the peak-time crowds. His first release in 2008, Pretty Bitch, catapulted him with unexpected force onto the official Pacha Summer Mix Compilation and various other samplers. Countless EPs, edits and remixes, as well as a number of collaborations, have seen his output picked up by renowned labels such as Toolroom, Resopal, SK-Supreme, Sun:Sun or Nightlight Records and grow into a kaleidoscopic line-up of electronic art.

Inspired by fat old-school hip-hop grooves, funk, and the big old raves, a pot-pourri of rhythms and emotions emerged that - thanks to their recognisability and unmistakable groove - get the crowd shaking their booty, nodding their heads and collectively freaking out. From deeper underground sounds to one-off classics, there's no limit to the possible combinations - as long as everyone enjoys themselves, anything goes with him.

You won´t catch this modest man from the Lower Rhine showing any of the pretension and flamboyant posing seen from many other acts. In his view, the risk of getting caught up in the fleeting fame of the moment and losing his grounding is just too great. Whoever wants to remain successful in the long term must always remain a businessman: determined, tireless and careful. It is just this life of negotiation and adaptation that makes Pascal one of a kind.

2020-07-06

2019-09-13
2018-12-28
2017-12-04

2017-08-21

2017-07-04
2017-04-17
2017-03-03
2016-12-16