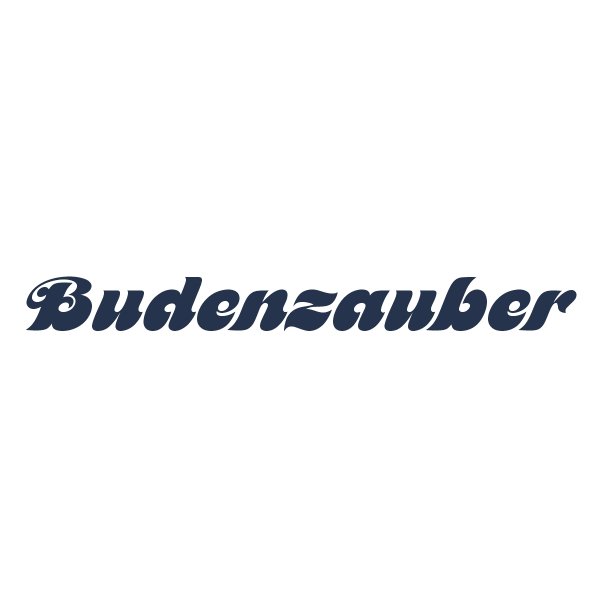 Label
BUDENZAUBER
Budenzauber is a label out of Stuttgart promoting a deep and minimalist sound as well as a mix of experimental productions.
They released already artists like Denis Karami (aka Remute), Five Green Circle, DNCN, Appendics Shuffle, Skugge & Stravöstrand, Jesse Somfay and many more.
They also released several very successful compilation series mainly dedicated to the minimal, tech-house and deep-house genres..