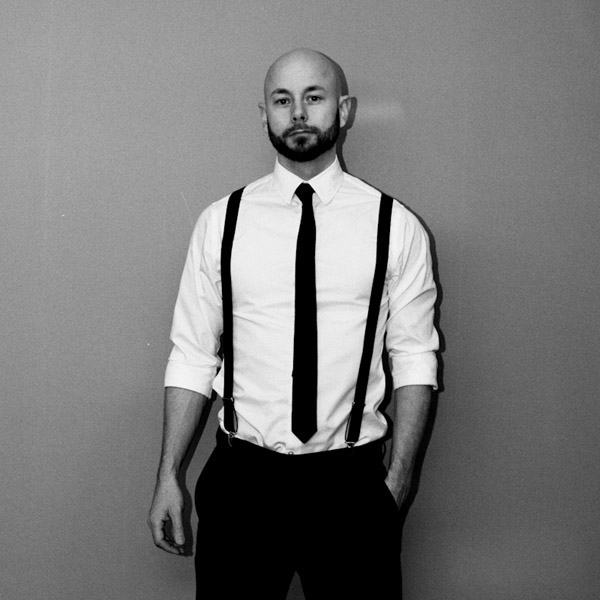 Artist
ERIC ERICKSSON
Eric Ericksson released his first single in 1996 with several releases since then on respected labels both indie and major. At age 18, he released a single on
Derrick May's label, Fragile, alongside artists such as Carl Craig and Laurent Garnier. Later the same year he, as part of the duo Minimalisterna, released a full-length album on Virgin Records. In 2011 the EP "Someone is Watching" was released on Carl Craig's Planet E Communications.

As co-founder of Kass Recordings he released the work of some of the top artists on the Swedish scene, such as Zoo Brazil and Style of Eye.

In 2009 he formed North Beach together with Daniel Howeand they have since had three releases on Kant Recordings and played in well-respected venues in Europe.

2022-08-19

2022-03-04

2022-03-04

2020-04-24

2019-09-13

2019-09-13

2019-06-07

2019-03-22

2019-03-22

2019-02-15