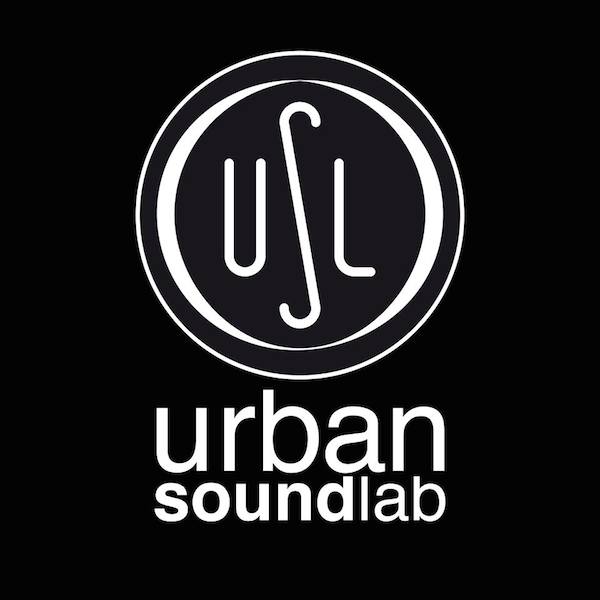 Artist
URBAN SOUND LAB
Urban Sound Lab consists of founder and sole member Curtis Kirkland.

Curtis has been involved in music on and off for the past 15 years.Having been a big a Vinyl collector from a young age digging for everything from Jazz and Hip-Hop to Classic House and Detroit Techno, Curtis started out as a DJ in the Mid 90's playing House music, with his sets heavily influenced by the sounds of New York and Chicago.

Having always been interested in the Production side, Curtis started slowly investing in Production equipment around 2010. In 2012, Curtis established Urban Sound Lab as his Production outlet.London based Urban Sound Lab produce House Music taking in influences from Soul, Jazz, Funk and Disco right through to the original house sounds of New York and Chicago.

The emphasis on Urban Sound Lab's productions are to create Groove based music with lots of Soul. To date, Urban Sound Lab have released music on Soulfulbeats, Room Control, and Seasons Recordings, with forthcoming releases due on Quantize Recordings & Foliage Records. With a busy studio schedule, you can expect more music from Urban Sound Lab coming to you soon.

This!
Original Mix

(5:28)
2020-04-24

2019-09-13

Falling
Seascape Tech House Remix

(6:07)
2019-09-13

2019-09-13

2019-09-13

2019-09-13

2019-09-13

Be Gone
Dario D'Attis Retro Mix

(7:20)
2019-05-17

Karma
Opolopo Remix

(6:03)
2019-03-15

Be Gone
Dario D'Attis Retro Mix

(7:20)
2018-10-05