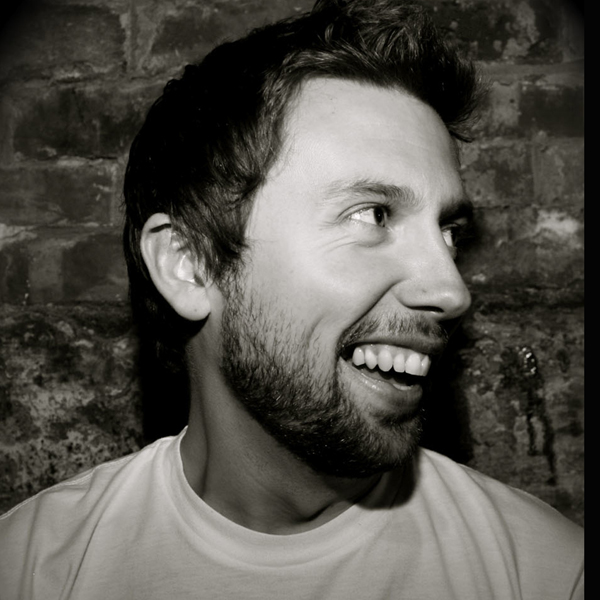 Artist
BONAR BRADBERRY
Bonar Bradberry began DJ'ing around his native Birmingham, England, when he was just an underage teen with a huge vinyl collection; he lied about his age for the chance to spin records in venues he was too young to legally patronize. His talents behind the decks, thankfully, belied his youth, and it wasn't long before he had residencies at clubs all over Birmingham. Once he'd played to nearly all the city's nightlife, he departed for Leeds, where he quickly became involved with the notorious Asylum party. Bradberry's long nights there not only gave him a venue in which to further sharpen his skills, they also allowed him to share a booth with some of dance music's luminaries – Danny Krivit, Gilles Peterson, Jamie Jones and Ricardo Villalobos among them. The party also introduced Bradberry to DJ Tom Thorpe and, as PBR Streetgang, the two began blending disparate dance music strains into seamless nightlife soundtracks.

DJ of Leeds's very best parties by night, by day Bradberry worked at Leeds's famous Play Music record store, where he was a member of the shop's uncannily talented staff. His friendships with co-workers – and up-and-coming DJs/producers – Paul Woolford , Matt Playford and The Dead Rose Music Company would later yield brilliant musical collaborations and unforgettable parties. In 2005, Bradberry began working at 2020 Vision, one of the UK's longest running independent labels. While there, he formally ventured into production with the release of his 2007 debut single "Beat the Bed" – a silken track built on a sample of the Isley Brothers' "Between the Sheets" – on the Red Music label.

That single perked listeners' ears and led both Future Classic and Under the Shade to put out 12"s from Bradberry, while cult label Mindless Boogie issued a collection of his edits. London's Needwant label followed in 2010 with Bradberry's "Siula Grande" – which Resident Advisor called a "nicely spacious" and "engaging" track – along with its B-side, "For All Time," a lovely strolling house single with gently gurgling bass synths that rise slowly to its warm and cozy climax. On the strength of those singles, Bradberry was commissioned to remix tracks from Rampi, Jordan Peak and Miitzi – which Italian-Belgian producer Aeroplane handpicked for one of his DJ mixes.

That list of musical stunners resulted in invitations for Bradberry to DJ top venues and music festivals around the world – he's spent the last year touring places like Glastonbury, Australia, Croatia and Bahrain – and to remix producers and bands including Crazy P and seminal electronic artist Bernard Fevre. His upcoming EP, You Were Away, promises to be, like all of Bradberry's output, another stellar example of his unique style and uncompromising ear. In addition to all-new material, the 2012 release will also feature remixes of his songs from artists including Space Ranger and Maxxi Soundsystem.


Glory
Bonar Bradberry on the Line Mix

(6:04)
2019-08-16

2019-05-03
2017-12-15
2017-09-29

2017-08-28
2017-08-25
2017-07-21
2017-06-30
2017-06-23
2017-05-12