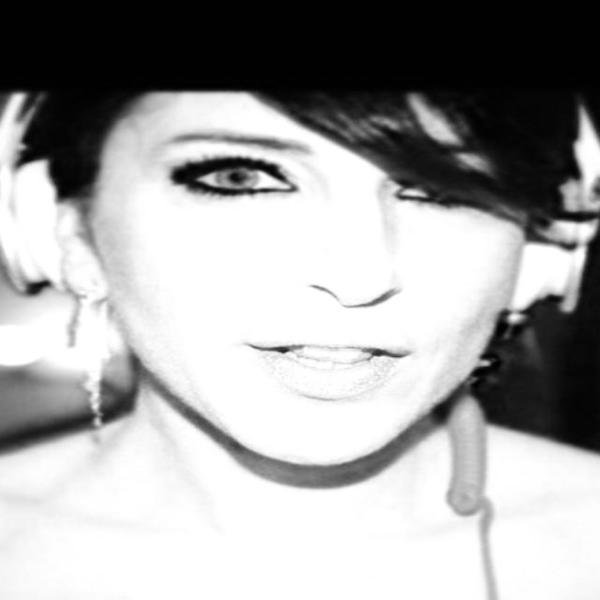 Artist
SELVA BASARAN
Selva from Istanbul. DJing private gatherings. It was 2006 when she gave her first live performance as warm up artist for guests DJs in the popular club/restaurant 360Istanbul with international artists .2008 she began to show a great interest and admiration for Jamie Lewis producer and owner of Purple Music Records.
In the 2010 she was nominated best lounge Dj in 'Wedding Magazine', July's issue She is spinning in Switzerland,Italy,Ibiza,England,Turkey
Her first Single Joy Love Happiness feat Nick Sinckler released from Purple Music.

2021-04-30

2021-04-30

2021-02-05

2020-11-16

2020-10-29
2020-10-09

2020-09-25

2020-09-25

2020-08-24

2020-08-10