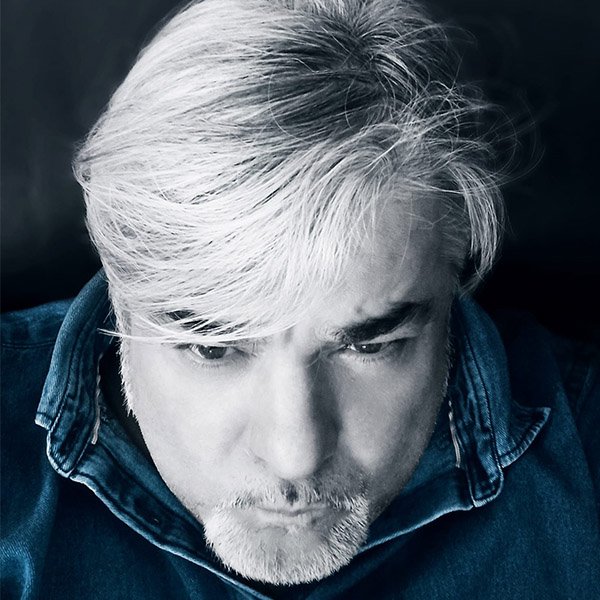 Artist
FAM DISCO
''Rack your brain'' with FAM Disco Fedreghini Anelli Montorio

Who is behind the name FAM Disco ?

FAM Disco is a creation of 3 friends who share the love and passion of music. It's an incurable fate that we are born with. It is not by chance that we have come together. Many years have been spent listening to music over a beer (or two) wondering in spite of life's commitments to our families and jobs, if a musical collaboration between us was even possible. But here we are... just 3 guys with the desire to make beautiful music in a troubled world. Our influence is from funk, disco, soul, jazz, house techno, pop, rock just to name few! So here we are, Paolo Fedreghini, Massimo Anelli and Max Montorio and together we make "FAM Disco" here to give life to our sound, no exceptions, no limits and no apologies.
2019-11-01

2019-10-04

2019-08-26

2019-08-23

2019-08-19
2019-08-09

2019-08-02
Come My Way
Soulbridge Instrumental Spring's Mix

(7:40)
2019-08-02

2019-07-26

2019-06-28