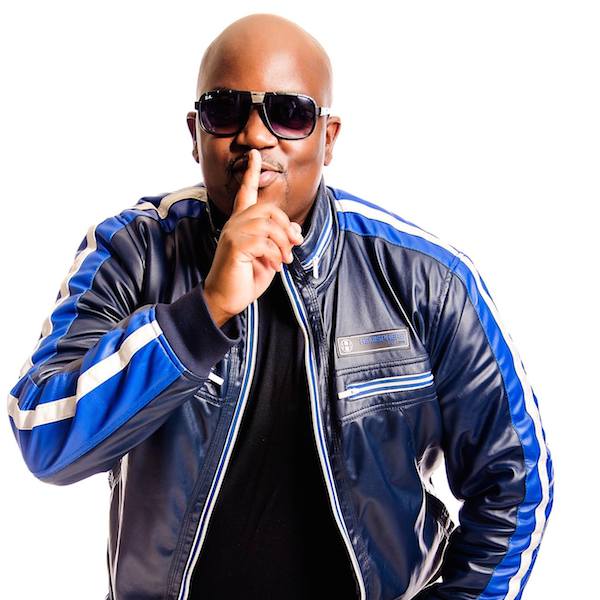 Artist
NKOKHI
Mlungisi "Nkokhi" Mlangeni was born in Bergville, Kwazulu Natal and has established himself as one of Jozi's most versatile and multi-talented music producers. His style is an infusion of House, self designed sounds and cross genre musical piece. He has worked on Trance, Maskandi, RnB, HipHop, Choirs (Acapella) and even spoken word genres. However, deep house is where Nkokhi's true creativity lies.

After completing his first year of a National Diploma in Accounting at Natal Technikon, Nkokhi's enquiring mind led him to explore the computer software necessary for music production without incurring high in-studio costs. With this insight into the power of technology, Nkokhi immersed himself in research about the music business and music production itself.

Having mastered the software for music production, Nkokhi emerged as a music aficionado. At this stage Nkokhi was a confident producer but he was still eager to gain more knowledge. He took up a position at Morgeez Records as an assistant studio engineer, acquiring industry experience.

And so his love-affair with music began... He worked tirelessly producing demos and in 2003 he relocated to Joburg. It was there in 2006, that he was offered a post as a Music Production Tutor at Spinout Studios in Rosebank. He constantly developed his production skills by reading music related material, participating in producers' forums and watching tutorial videos. This led to Nkokhi winning the Mr Waterman remix competition in 2008. Nkokhi then broadened his horizons by producing sound effects and ringtones that have been sold to mobile users across the world. Always striving to better himself, Nkokhi has mastered six different types of music production software: Image Line, Reason, Cubase, Magix, Ableton Live and Logic Pro.



H2o
instrumental mix

(3:02)
2021-07-19

2021-07-19

2021-07-19

2021-07-19

Uhuru
Nkokhi Main Remix

(9:28)
2021-03-18

Uhuru
Nkokhi Sun's - Gun's out Mix

(10:34)
2021-03-18

Uhuru
Nkokhi Dub Remix

(10:07)
2021-03-18

2021-01-26

2021-01-26

2020-10-13