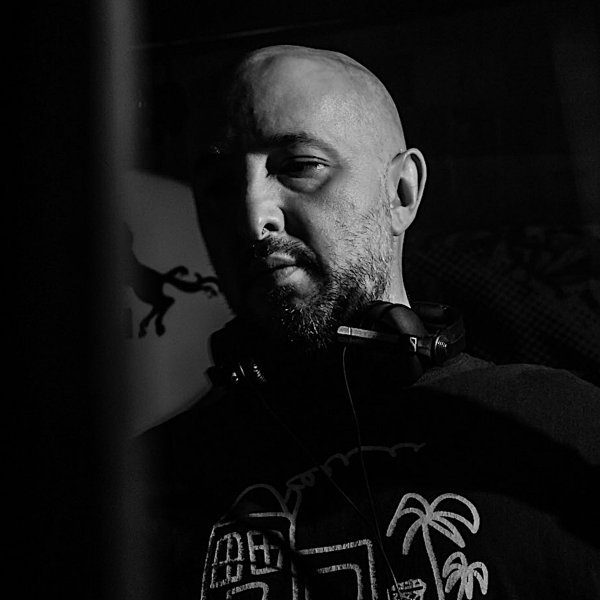 Artist
CARLO GAMBINO
Carlo Gambino should need no introduction to this industry we all love, he has been DJ'ing since the 90's and has played at many of worlds best loved club nights including 'Back to Basics' (Leeds), 'Sankeys' (Manchester), 'Trafik' (London), 'Space' (Ibiza), 'Culture Box' (Copenhagen), 'Pix Club' (Switzerland), 'Decadence' (Paris), 'Verboten' (NYC), 'Sash' (Sydney).

Carlo's dj career spans well over 2 decades as we know with his production career now well over double figures gaining countless support from all the A-listers including Jamie Jones, Mark Jenkyns, Droog, Moodymanc, Justin Harris, PBR Streetgang, Denney, Adam Shelton, Inland Knights.

With releases on heavyweights such as 3am Recordings, Criminal Hype, Bullet:dodge, Click Therapy, Dilate, Something Else, Proper Slap, Tokyo Red, Euphoria, Still Play Records, House Trip Recordings and still one of the labels of the moment, 'Hot Waves', confirming this signing to Jamie Jones label is an even bigger step to push Carlo in the right direction.

In 2011 Carlo launched his very own digital imprint, 'Midnight Social Recordings'. With Artists such as Al Bradley, Joe Morris, Denney, Tim Weeks, Luke Gibson, Adam Collins, Dudley Strangeways to name but a few already released on the label. The label is going from strength to strength and gaining recognition in all the right places. The label is now pushing forward this year with another string of quality releases including another vinyl release, which will take the label up to a mammoth 50th release this December.

Last year was a great year for Carlo, not only on his production but also his residency's and other exciting projects. For 3 months Carlo had been one of Audiojack's residents in Ibiza for their Sunday Social party at Veto. To round off the summer season in Ibiza, Carlo had a series of label parties at the legendary Space for Carl Cox. These four exclusive dates ran throughout the summer taking various artists off the label, hosting the premier Etage Terrace all night long.

2017 is looking even more exciting…..

Dreaming
Carlo Gambino's Midnight Social Re-Rub

(6:25)
2020-06-01

2020-05-01

2020-05-01

2020-04-06

2020-01-31

2020-01-31

2020-01-31

2020-01-31
2019-12-06
2019-09-20