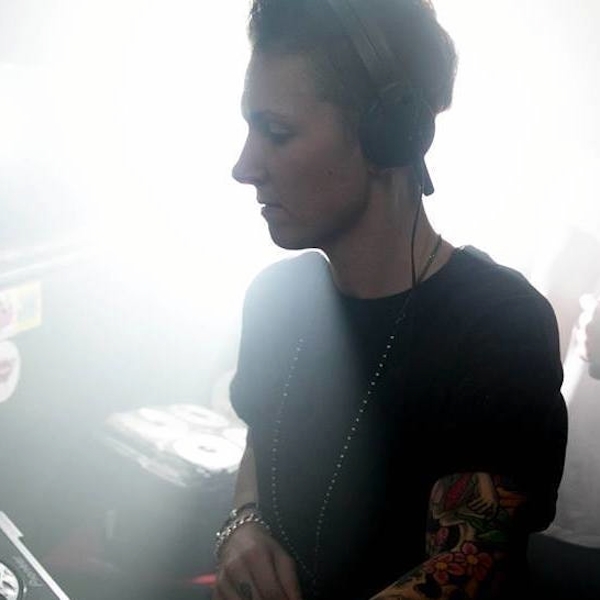 Artist
DEE BROWN (UK)
Dee's rapid rise in the house music scene has been far from orthodox. She grew up on the Shetland Isles off the coast of Scotland, closer to the Arctic Circle than the beaches of Ibiza. That might seem a million miles away from the scene which was erupting on the mainland but the universal appeal of the music movement worked its way across the North Sea, with keen local promoters regularly securing bookings of top names at the island's Jubilee nightclub. The likes of Sister Bliss, Paul Oakenfold and the great, late Tony De Vit saw Dee's passion for music grow with every hour on the dancefloor.

Arriving in West Yorkshire after a stint in Glasgow, over a decade behind the decks has seen Dee's reputation as both a DJ and producer grow, securing gigs at institutional nights such as Tribal Sessions and VeryVeryWrongIndeed, and her appeal has seen her booked as far afield as Poland, Barcelona and Ibiza amongst her UK club and festival appearances.

Her more recent influences are DJs such as Derrick Carter, Huxley and Heidi, but she allows them to enrich her style rather than seeking to emulate them. Her ability to pull out the strangest and most surprising of tracks and slip them seamlessly into her well crafted vibe make her sets a pleasure to dance to.
2017-12-21
2017-12-21
2017-12-13
2017-09-08
2017-07-03
2017-07-03
2017-07-03
2017-07-03
2017-03-30
2017-03-13