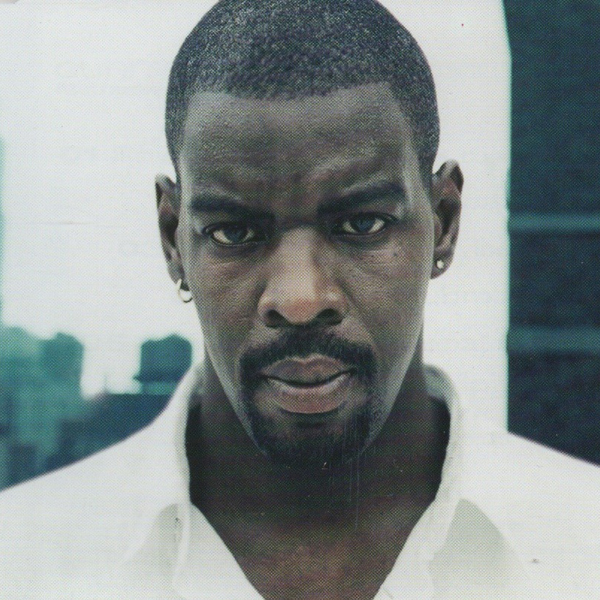 Artist
CUNNIE WILLIAMS
Cunnie Williams was born on March 17, 1963 in Los Angeles, CA. When he was young, he played basketball. But he turned to music, when he lived with his girlfriend in Hannover, Germany. In 1994, his debut album Comin' From The Heart Of The Ghetto came out, followed by Love Starved Heart, both with moderate success. Mousse T produced his third album Star Hotel, released in 1999. The single "Saturday" became his first hit.

Cunnie Williams hired a French production team for Night Time In Paris, released in 2002. Between soul & R&B, the songs "Come Back To Me" & "War Song" have been hits. During the French tour for "Night Of The Proms", Cunnie met Florent Pagny. They recorded a duet, "Are You My Friend".
For the album Inside My Soul, the singles have been "Superstar" & "For The Children". Despite good critics, the album has been a commercial failure & the singer cancelled his tour in 2005. On November 10, 2008, he released his first Best Of.
2022-07-14
2022-07-14
2022-07-14
2022-07-14
2021-09-24
2021-03-15
2020-09-10
Mr.Music
BKR Disco Breakout Radio Edit

(3:27)
2020-08-20
Break Free
Darren Studholme Anarita Soul Club Mix

(6:30)
2020-08-13
2020-08-13