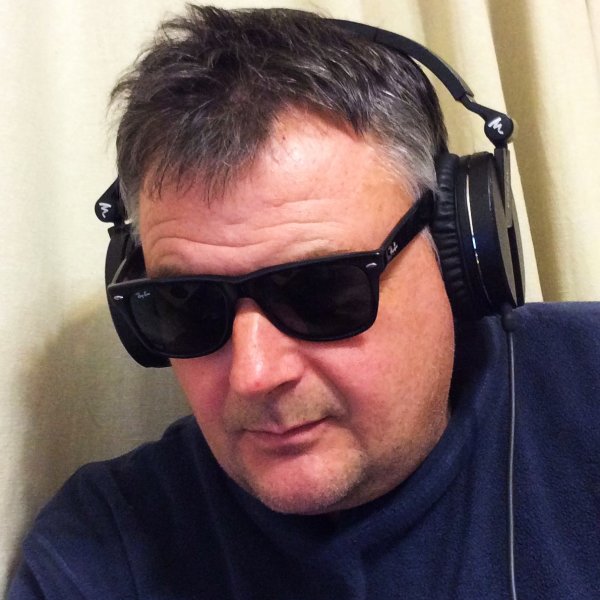 Artist
DARREN STUDHOLME
Darren Studholme has been living & producing music from Cyprus.
First starting to produce & remix tracks around 1986 when a new type of music, House & Acid House, evolved using different hardware equipment and an Amiga A500 as a sequencer.
Darren says "this music & sound got me hooked", & managed to pull me away from Reggae music which i loved & still do to this day.
My first ever House record purchased was "Move your Body" by Marshall Jefferson.

Some of Darren's latest work you can find on the labels like Trax Mission, Disco Balls Records, WTTW and Marivent Music Digital as well as Music Power Records.
The Night
Darren Studholme Deep Soul Mix

(7:10)