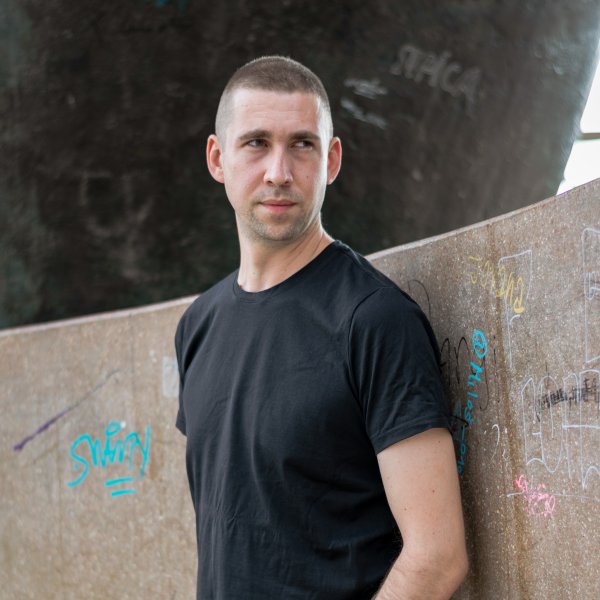 Artist
FRIKARDO
Frikardo is producer from Subotica, Serbia. After many years of releasing and experimenting with hip-hop and bass oriented sounds, Frikardo makes his house music project debut with album on Lyre Records, titled Smoovin' High.
Frikardo is no stranger to rugged sampling-style, scratch the grimy surface and you'll discover shiny pieces old-school but melodic taste that take the new House music vibe and hammer it into fascinating new shapes
Constantly exploring the boundaries of the house spectrum, his tracks are supported by names like: Fouk, Seven Davis Jr, Alton Miller, Coldcut, Kyri R2, Brothers Vibe, DJ Aakmael, Homebase, Lars Behrenroth, Shur-I-Kan, Michel de Hey, Paco Osuna, Ardalan, John Rundell, Minlab, Emma Champion, Spacewalker and more...

2020-04-10

2020-04-10

2020-03-24

2020-02-07

2020-02-07

2019-10-25

2019-10-11
2019-09-20

2019-08-30

2019-08-30