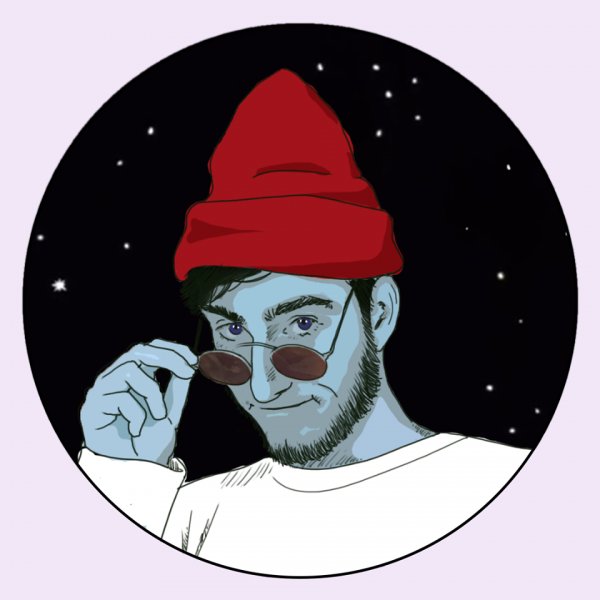 Artist
SWEET FRUITY BRUNCH
Broken Disco / House from Berlin via Geneva.

French/Swiss producer Sweet Fruity Brunch has gained many admirers on the underground scene with his complex, well crafted, disco-influenced productions.

Captured by the sound led by artists such as Max Graef, Andy Hart, Cody Currie, Junktion, Ben La Desh and more… he was inspired to start working on his own productions, eventually releasing his first track as 'Sweet Fruity Brunch'.

Always refining his musical style, he's constantly seeking for new sweet flavors, trying to find the perfect mix between House, Disco, Funk and Jazz.
2020-10-02

2020-08-28

2020-08-28

2020-08-28

2020-06-19

2020-06-19

2020-06-19

2020-06-19
2020-01-03

Deported
Sweet Fruity Brunch Remix

(5:31)
2019-08-02