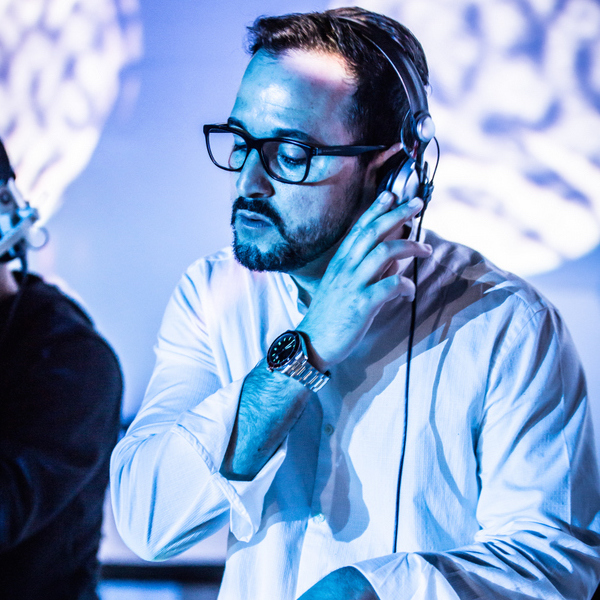 Artist
MEINDEL
MEINDEL is no new-comer to the scene. In 2001, and only 16 years old, he successfully got into music production with his first alias, Edu Reyes. After a string of successful releases he decides to take a break from the production world in the search of inspiration.

It's not until 2015 he feels the right time has come for a new chapter in his career.
With a refined and matured music taste and his past experience, MEINDEL will be delivering 100% of what resonates with him and fully represents his artistic visions.

2023-10-20

Lecture
DJ Phellix Extended Remix

(6:24)
2023-10-06

2023-09-22
2023-08-25

2023-07-21

2023-03-17

2022-12-16

2022-10-07

2022-08-19

2022-07-22