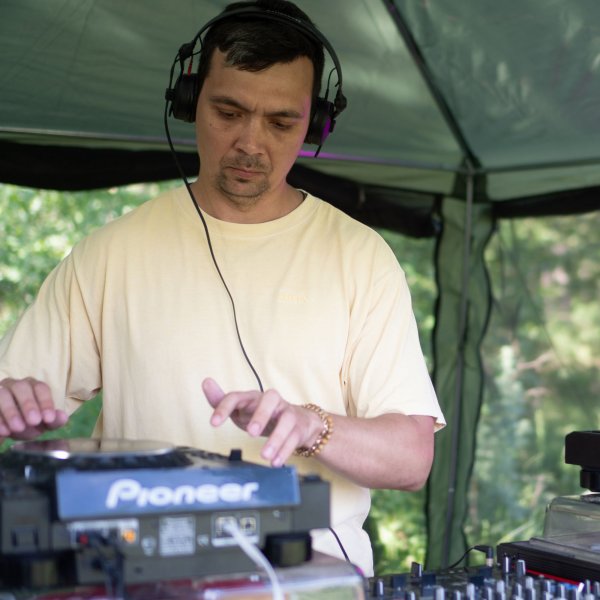 Artist
ALEX MOISS
Alex Moiss - DJ/Sound Producer from Nizhny Novgorod, Russia.
Basic style of his music - deep house with oldschool & classic deep chords.
CEO / Founder of Moiss Music;
Co-owner of Lisztomania Records and Mole Music;
Time 2 House radio show resident.
Currently he has some releases incl. i! Records, Lisztomania Records, Different Attitudes, Haute Musique and DeepClass Records. At this time he working hard on a new projects and fresh stuff coming soon.

2019-08-09

2019-08-09

2019-02-22

2019-02-22

2019-02-22

2019-02-22

2019-02-22
2017-12-15
2017-12-15
2017-12-15