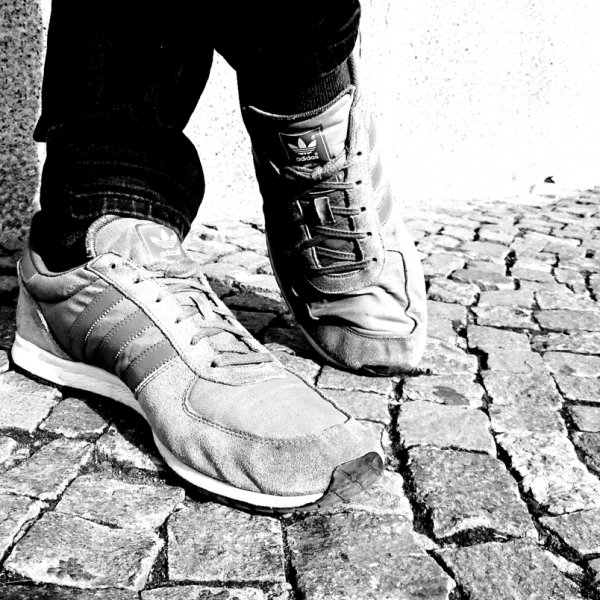 Artist
ERIK ELLMANN
Influences from jazz to funk and the warm hip-hop grooves of the 90s - through different musical territories the Leipzig-based musician, producer and deejay Erik Ellmann found his way to the catchy and instinctive 4/4 beat.

In the 2010s, encouraged by innovative sounds and new hybrid genres as well as the vivid club and house music scene in his hometown he started composing and producing his own creations. Focused on stringent deep house and disco grooves Erik Ellmann began to incorporate elements of different genres with classic house tunes resulting in new exciting deep and disco vibed club sounds.

Besides, Erik Ellmann is working on different musical projects, regularly deejaying and organizing events with various friendly labels and artists.

2020-07-10

2020-07-10

2020-07-10

2019-08-30

2019-08-30

Lasse
Original Mix

(5:43)
2018-10-05

2018-10-05
2018-01-05
2017-10-06
2017-10-06