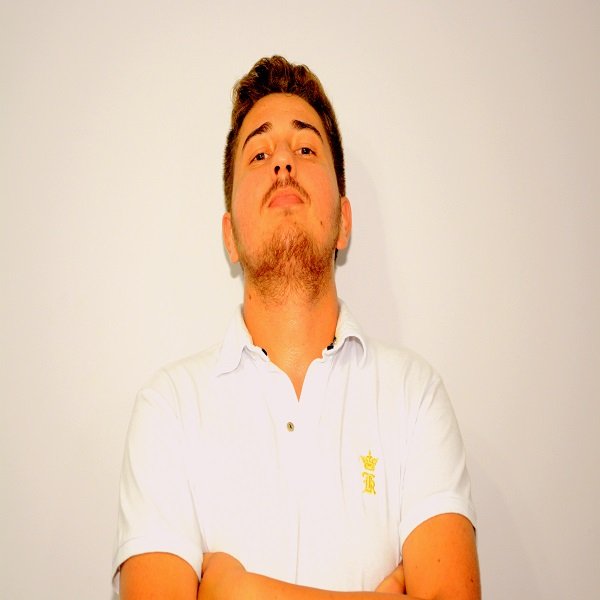 Artist
JONATAS C
Jonatas C with his unique music feeling has the Tech House as his base.
Releasing in labels such as Hippies Records (UK), Nopreset Records, House of Hustle, House of Bangerz, Digiment, 55TRAXX, Prison Entertainment (UK), King Street Sounds (USA) and more.
On a constant music evolution Jonatas C always looks for innovative ways to produce tracks and show his DJ sets.

Under
Original Mix

(7:01)
2019-11-15
D.H.S
Original Mix

(6:25)
2019-10-28

2019-10-11

2019-10-11

2019-08-05

D.H.S
Original Mix

(6:25)
2019-07-08

2019-07-08

2019-07-08

2019-03-25

2019-03-25