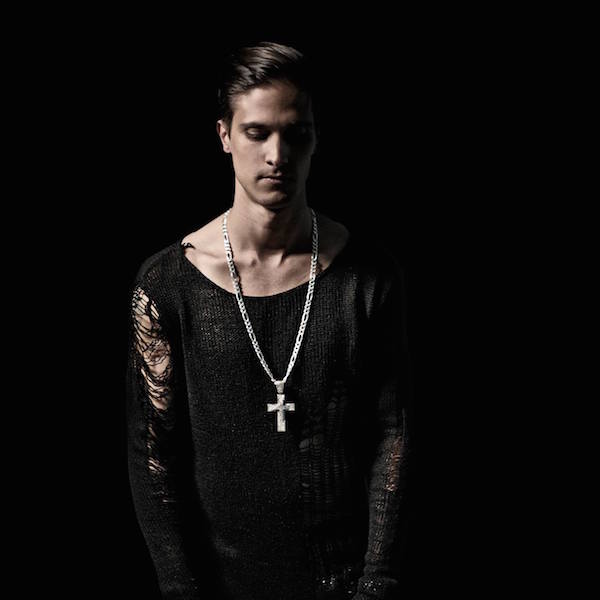 Artist
SISHI ROSCH
There are quite a few Sishi Rosch stories that have been making the rounds, but the best one is perhaps the one about a DJ/producer from Guatemala who managed to catch the eyes and ears of some of the most famed leaders in underground music from around the world like Soul Clap who released his track Serious Compassion on their compilation album and most recently legend, Steve Lawler who signed his latest EP on ViVA MUSiC.

And such fortunes today do not come merely by a twist of fate or luck; rather several factors including a relentless dedication to ones' art, a natural and verifiable magic that occurs when one is delivering music with a level of passion that could better be defined as a "sonic obsession", one who refuses to rely on trends to teach them something rather one who uses their own mind, heart and intuition to guide their path.

This formula that undoubtedly lead to Sishi's recent emergence into the limelight.

When Rosch began his production career in 2007, he steadily built up a prolific and impressive discography of acid house, ghetto house and hip-hop jams that are best described as nasty, murky, lusty, saucy, coarse, infectious and raw - always giving a wink and nod backwards to some of the forgotten Chicago House and west coast rap days of late 90s and early 00s.

Since then, he has released on noteworthy labels such as One Records, No.19, Exploited Records and Get Physical to name a few. Not to mention being label owner to four labels: Raw Rhythms Limited, Digital Delight, Sultry Vibes and Close Encounters.

Sishi's pure and fresh DJ sets exemplify his ease for effortlessly delivering whatever his heart is feeling at that moment . . . his fascination and hunger for the dance floor has taken him around the globe outside of South America. Sishi has had the opportunity to spin several times at the famous Sonar Festival in Barcelona as well as Winter Music Conference in Miami plus many other hot spots in Europe, North America and beyond.

One thing is for certain is that a limitless and bright future awaits Sishi - an EP coming out on ViVa MUSiC, gigs around the globe, more releases on his labels, a move to Toronto, Canada, a steadfast vision to revive quality sounds from the past with a contagious, vibrant vibe and spirit. . the Sishi Rosch stories just keep getting better.

2019-01-18

2018-11-12

2018-11-12
2018-08-20
2018-07-06
2018-03-02
Fresh
Sishi Rosch Ghetto Rub

(6:28)
2018-02-09
2018-01-05
2017-12-06
2017-12-06