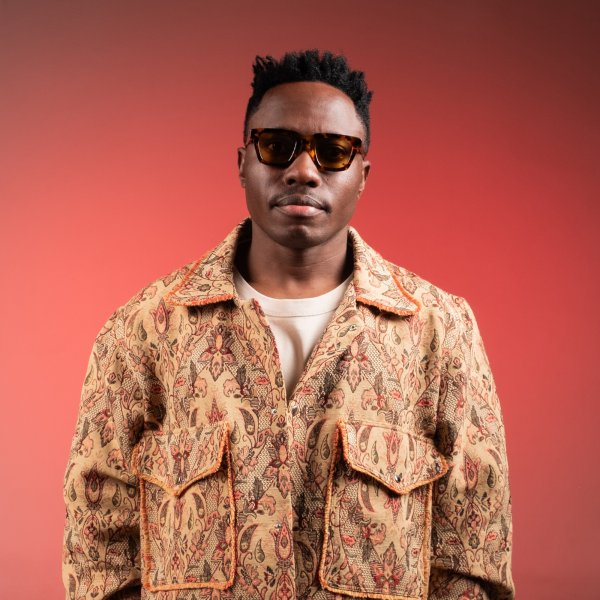 Artist
VANCO
Hailing from Douglasdale, Johannesburg South Africa is Vanco, a diverse DJ/Producer versed in the genre of Dance music, also known for his eclectic style giving his songs an African flair. Stepping onto the music scene in 2015, Vanco is known for his eclectic style, his creations commence with powerful baselines and thundering percussion as a base, soothing voices and an unmistakably African flavour intermingled. From the build-up of his career, he has released several tracks under his own label ALGRA other international labels like Sony Music, Universal Music Group, Get Physical, Defected Sondela Recordings just to mention a few.

Vanco has worked with artists including Black Motion, DJEFF, Manoo among others. Latest releases amongst many 'XELE'', "PUMUA" & "BREATHE", on BREATHE EP have been smashing the dancefloors across the globe & being played in Ibiza (featured as soundtracks in promoting nights at Hi Ibiza), Tomorrowland, heavily supported by Black Coffee, Themba, &ME, Pete Tong, Masters At Work (Louie Vega), at all of Vanco's recent shows and many more of the world's most influential tastemakers. A story teller through the love he calls "House Music", Vanco has graced so many dance floors at clubs/festivals in (Europe, Africa, Middle East), Ultra-South Africa, Santorini Greece, Dubai, Bali, Switzerland, France, Netherlands, Germany, Turkey, Portugal, Angola, Swaziland, Lesotho, Mozambique, Johannesburg, Cape town, Durban, other cities in South Africa & countries around the world.

2022 summer Vanco made his debut at Blue Marlin Ibiza , Pablo Fierro's residency at Club Chinoism Savaya in Bali and also toured around just over 20 other countries across the globe. He has shared stages with artists like Black Coffee, Bob Sinclar, Black Motion, Angelos, Themba, Kintar, DJEFF, DJ Shimza & Pablo Fierro just to mention a few. Other highlights included his debut at Mixmag Lab Live in South Africa, live mix at Defected Records studios in London, Ibiza Sonica & Ibiza global radio live studio mixes.

2023 Vanco continues to build his world of music , touring the world in Europe, Asia , Middle East, Africa and releases perfecting his craft, his work with thumping percussions, heavy baselines and sweet vocals, intertwining rhythmically, igniting audiences everywhere.

2023-08-14

2023-08-14

2023-08-14

2023-08-14

2023-08-14

2023-08-14

2023-08-14

2023-08-14

Ibutho
Vanco Remix - Timmy Regisford Edit

(4:30)
2023-05-12