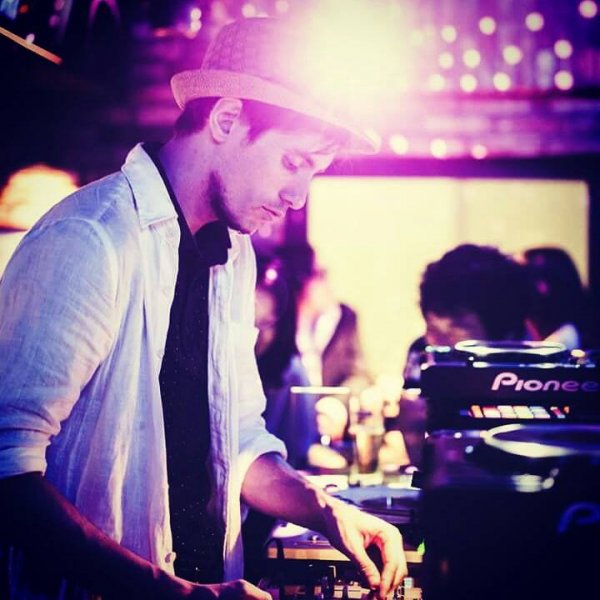 Artist
JSQUARED
JSQUARED has been producing music behind the scenes for close to a decade now. Working within the realms of Dance, Hip-hop and Electro has allowed the Melbourne born producer to work with many artists and labels both within Australia and around the world.

Recent years has brought him closer into the field of Dance music working for major labels such as Sony, Avex and Disney Mobile producing commercials, artists, theme songs and other such material. 

In 2014 he released his first Nudisco original EP on the German NDYD (New Disco Your DIsco) label which garnered over 300,000 plays through Soundcloud and Youtube. Following this release JSquared was ranked in Traxsource's top 100 Nudisco producers in the world. He has since released through such other dance labels as Good For You Records, Discoballs, etc.. and is attracting a strong following of nudisco and edit sound lovers. He recently relesased his third EP on UK Kitsune DJ Jerry Bouthier's label Continental Records featuring a stellar line up of remix producers, Final DJs, Pastel, Ledaux and a remix from his own Tokyo based live band The Jazz Zodiac. Stay tuned!

2020-08-14

2020-08-07

2020-08-07

2020-07-31

2020-05-29

2020-04-17

2020-04-17
2019-05-31

2019-04-10