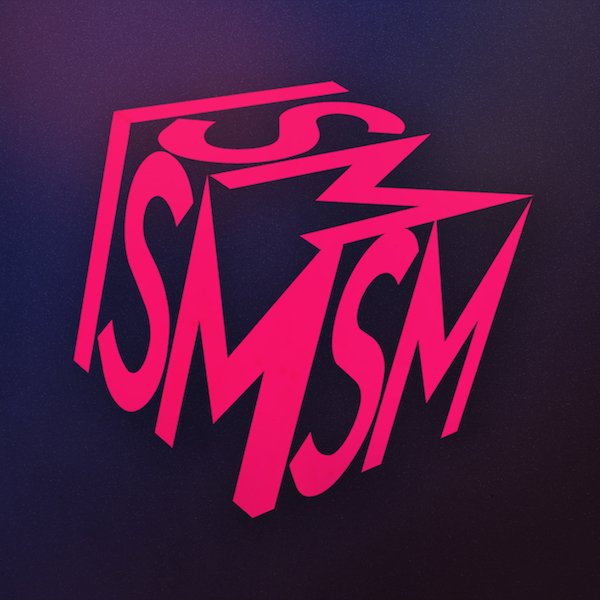 Label
ISM RECORDS
Since ISM Records beginnings in London in July 2009, the label has become synonymous over the course of it's decade-long history with the best in disco, nu-disco and house releases. Fittingly, 2019 also marks the label's 100th release, a significant milestone in it's ten year evolution.

The imprint - founded by DJ/Producer Yam Who? - draws heavily on the hedonistic, downtown creative vibe of 70s & 80s New York City, integrated with the modern London dance scene. ISM is a progressive label, open to all cultural influences and the sound of the label is firmly focused in world of electronica and cutting edge technology.

At the heart of ISM Records is a diversity of sounds from a global line-up of artists, bands, producers & DJs including Ron Basejam, Late Nite Tuff Guy, Pete Herbert, Kon, Birdee, Danny Kane, Faze Action, Ashley Beedle, Chaz Jankel, Hot Toddy, Imagination, Red Rack'em, John Morales and Odyssey.