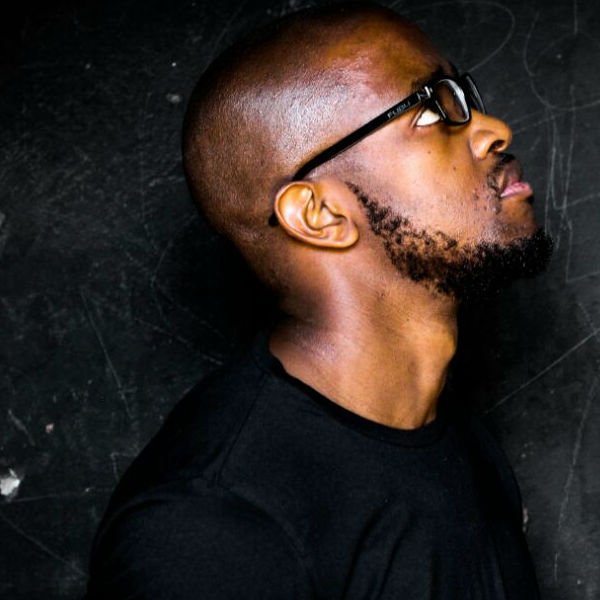 Artist
RADIOLAB
Not much is known about RadioLab but one thing for certain is that he makes music that is different from the norm.

RadioLab's approach to music as he likes to put it is exploring the science of music and giving his music a vivid storyline to evoke those meer minutes of feelings when you listen to him.

He first introduced himself into the Afro House scene back in 2014 with his first single 'Bala Bala' under Justin Imperiale's record label Cabana Recordings. Later on, still growing musically, RadioLab released an afrocentric influnced single called 'After The Rain' remixed by Justin Imperiale himself followed by 'The Escape' which made it on Cabana Recordings VA- From The Hut Vol.4 being the final track closing the album on a hight spirited note of time.

RadioLab has continuously steered his introduction steadily by yet releasing a single called 'Ma'Afrique 'n The Jazz Misfits' under House Tribe Records with head-honcho record label boss George Vibe.

'Infection' released under ThreeRecords out in the UK marked RadioLab's love for Electronic Music with a touch of Afro saw him becoming and being a musical nomad keeping true to him exploring the science of music.

He then went on to team up with vocalist extrodinare Emilie Chick whose worked with the likes of Atjazz, Charles Webster just to name a few to come up with a song that's hard to give it a genre title called 'No Time To Fall' which went on to be remixed and packed by Dj/Producer/Remixer Doug Gomez and George Lesley under Merecumbe Recordings.

Time can only tell what we can expect from RadioLab as he gears forward and onwards to bring the beauty of music with a different approach.

2019-02-28

2018-11-15
2018-03-16
2017-09-08
2017-09-08
2017-09-08

2016-06-13

2016-06-13
2016-04-20
2016-04-20