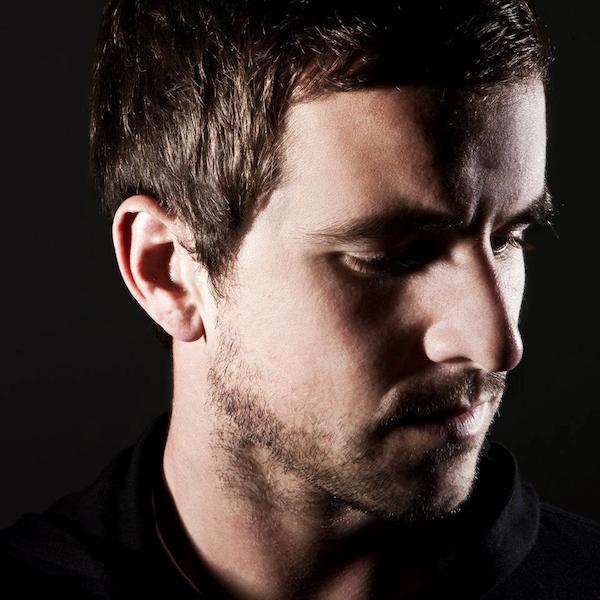 Artist
RESET ROBOT
Reset Robot is a name that will be increasingly familiar to fans of dubbed-out, moody tech house all over the world. Having released a series of well-received tracks on key labels including 100% Pure, Excentric Muzik, 8 Sided Dice, and Noir. Reset Robot then made a debut on Dubfire's Sci+Tec Digital Audio imprint to crown what has been an amazing start to his career. Soon after that he followed up with another EP on Sci+Tec and releases & remixes on iVav, Get Physical, Drumcode and Soma.

An astonishing amount has happened in the short life of Reset Robot. In fact the wheels very nearly came off before the project had been given the chance to succeed. Having deliberately set about the task of creating the android guise and devoting months of studio time to crafting a specific sound, the stone-cold commercial mentality of Robot's then management resulted in his deal being cancelled. Spurred on by a steely determination and an undying confidence in the quality of his own music, Reset Robot set out to finish what he had begun on his own. It was only then that the magic started to happen...

After circulating the half dozen or so tracks already completed amongst a small group of close DJ / producer friends word of these vibrant and fresh sounding productions began to spread with a speed that can only come with word-of-mouth. In a spectacularly short chain of events the tracks were out of the studio and in to the hands of key tastemakers such as Dubfire, Nic Fanciulli and James Zabiela who were all wowed by the energetic fusion of rolling, stripped-back grooves and warped big-room tech house of the Reset Robot sound; a vibe that fits compact and neat into a post-minimal techno scene searching to regain its soul.

2011 saw Reset Robot team up with Adam Beyer again with Adam signing a 4 track EP to his ever-growing Truesoul imprint. All 4 tracks gained massive support crossing both the techno & tech house genres. A single (Weeds) on Popof's Form Music was to follow along with a remix of Oliver Klein for Kling Klong and Fergie's Mad World for Excentric Muzik.

This year sees Reset Robot kick's things off with another EP on Truesoul and a tour of Mexico. With releases and remixes set for a number of exciting labels 2012 looks to be a stand out year for the English producer.

2023-12-08

2023-12-01

2023-11-17

2023-11-03

2023-10-13

2023-10-13

2023-09-22

2023-09-15